Meet the People Who Help You Ship Smarter: Dillon
10/05/2022 — Leah Palnik
Above all else, at PartnerShip we value the relationships with our customers and partners. Keeping them happy and ensuring their freight is managed properly is the backbone of what we do. Our Association Program Manager, Dillon, is a prime example of that. He is the main point of contact for our college bookstore associations and is the go-to resource for many of our customers - a role that is as unique as he is.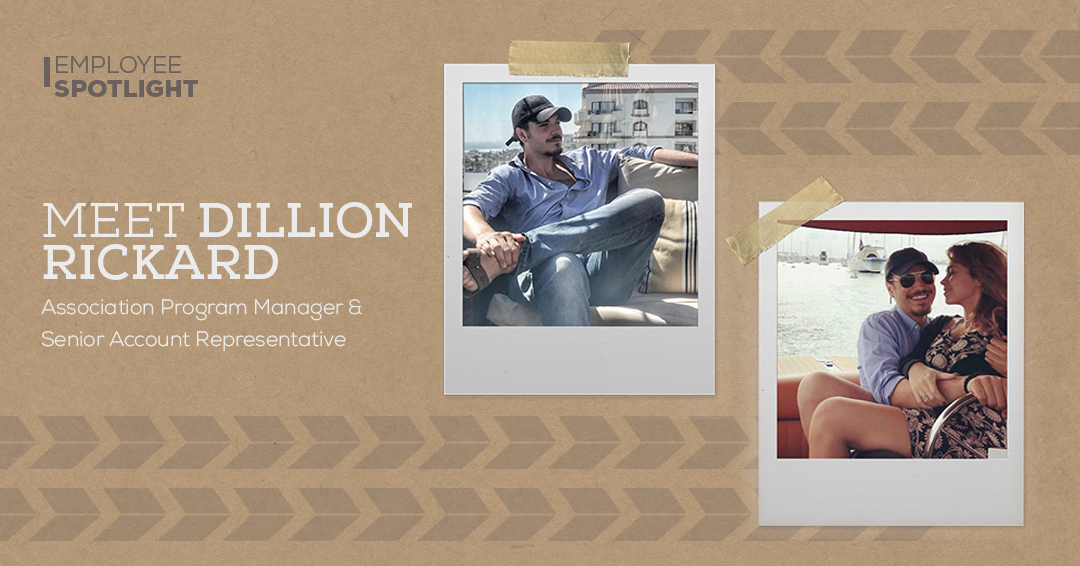 About Dillon
If you get the chance to speak with Dillon, be sure to congratulate him - he recently got engaged to his longtime girlfriend! They have lived together in their beachfront apartment in California for 6 years and enjoy everything the oceanside life offers. When he's not working, you can find him enjoying a nice meal with his fiancé, playing beach volleyball, or biking down the beach path.
Expert advice
Dillon has earned his chops as a Certified Transportation Broker (CTB) and sits on the board for the California Association of College Stores (CACS). Between that and his 7 years of experience at PartnerShip, he's in a solid position to help our customers ship smarter. We asked him to share some advice.
What industry trends are you seeing that you think shippers should be aware of?


The most obvious industry trend that I can identify is transit times being affected by the demand on the system. You can easily avoid this issue by taking extra time to communicate with your broker, specifically on how early you should order your product and what your realistic expectation for delivery should be.



If you could give customers one piece of advice for smart shipping, what would it be?


My major piece of advice for customers is to communicate with your logistics broker. Many problems can be avoided or instantly fixed when a customer and their broker communicate to understand any shipping issues that may arise.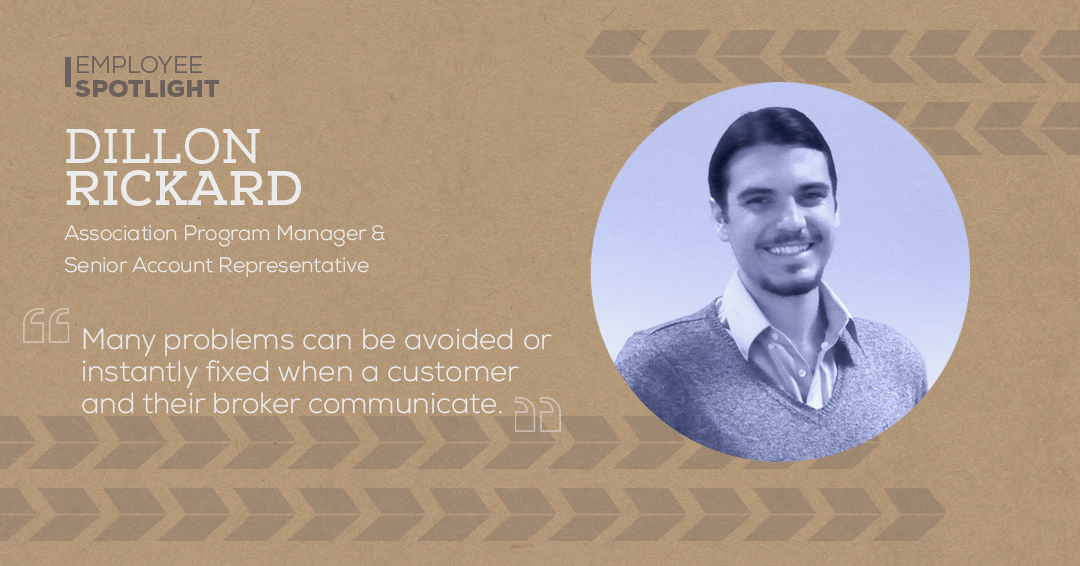 Taking it a step further
Communication is key in Dillon's eyes and for good reason. A quality freight broker can be your advocate when issues arise with carriers, you're dealing with deadlines, or have unique needs. But that open dialogue is essential for your broker to do their job right. Curious about the benefits of working with a broker? We've got you covered:
Dillon also hits the nail on the head when it comes to challenges with transit times. If you want to understand what's happening in the freight industry and how to tackle the resulting issues, there are a couple resources you might find useful:
Without question, having someone like Dillon on your side to manage your freight is essential these days. If you're interested in finding out more how our team can help, contact us today.