Inbound Shipping
Why you should manage your inbound shipping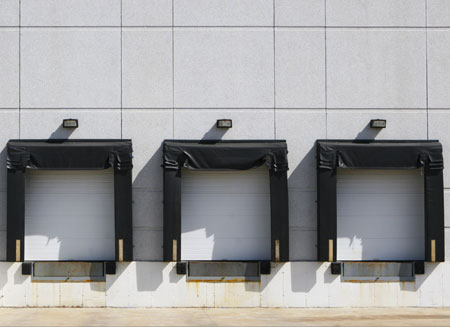 Reducing your inbound shipping costs is one of the easiest ways to reduce your overall transportation expenses. PartnerShip can easily help you take control of your inbound shipping costs.
There's no such thing as "free shipping"
You can realize significant savings on all of the products and materials you receive from your vendors by better managing your inbound shipping. PartnerShip can reduce your inbound shipping costs by providing your vendors with shipping instructions that direct them to use your PartnerShip account and discounts.
It is common to let the vendor shipping product or raw materials to you arrange for their own carrier, designate the freight charges as "Prepaid," and then add those charges (or more) to your invoice. Not only do you lose control of what carrier delivers your goods, but you are also probably paying more than you should. As the buyer and receiver of the goods, you can (and should) designate the carrier and arrange for "Collect" shipping charges to be billed directly to you or your third party logistics partner at your negotiated rate.
Your dedicated account representative will manage your inbound vendor notification process, and work with you, your carriers, and each of your vendors to ensure compliance with your inbound routing instructions. Once in place, you save on every inbound shipment your business receives.
Smarter inbound shipping helps you stay competitive
PartnerShip knows that you need to reduce costs and do more with fewer resources. That's why we offer an easy-to-use Inbound Vendor Management program:
» We provide a complete, inbound shipping analysis to help you determine where you can save
» We provide simple supplier/vendor management forms to choose vendors you use most frequently
» We create routing requests and shipping instructions and contact your vendors on your behalf
» We maintain relationships with suppliers to gain routing compliance
» We provide inbound shipment visibility reports so you know exactly what was shipped to you and by whom
» We consolidate and audit all of your inbound freight bills
Let's get started!
If you're ready to take control of your inbound shipping, contact us and let one of our shipping experts help you put together an inbound management program. If you'd like, we'll even provide you with a complete, free and no-obligation inbound shipping analysis.