Small Package DIM Calculatior
How to determine dimensional (DIM) weight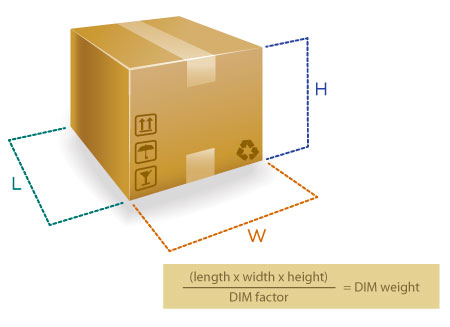 Dimensional (DIM) weight reflects package density, which is the amount of space a package occupies in relation to its actual weight. Starting in 2017, FedEx has changed the dimensional divisor for domestic small package services from 166 to 139. UPS has made the same change for domestic packages greater than 1,728 cubic inches. For both FedEx and UPS, the DIM weight of your packages could have a significant effect on your package cost. Use the PartnerShip DIM Weight Calculator tool below to find out if your package will be rated based on the DIM weight or the actual weight.
To learn more about the annual small package rate increase and DIM weight changes, click here to read our white paper.
If you need more help with your small package shipping, let PartnerShip provide you with a FREE Shipping Analysis.