LTL Freight Insurance
Freight insurance for those "what might happen" moments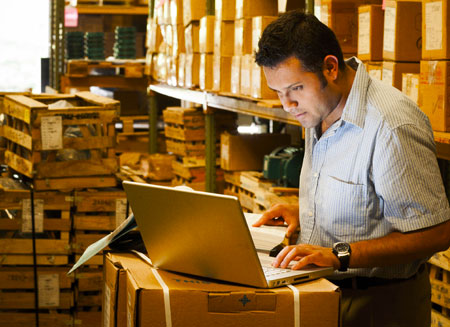 The shipping industry has been reducing its shipment liability to the point where recovery for lost or damaged freight is pennies on the dollar.
PartnerShip has teamed with Roanoke Trade (a division of Roanoke Insurance Group, Inc.) to offer freight insurance to coverage shippers against physical loss or damage and provides a better option than relying solely on a carrier's liability coverage. In short, freight insurance helps mitigate the risks inherent with the shipping process so you can ship smarter and stay competitive.
Benefits of freight insurance include:
» Affordability. Rates as low as $20 per shipment
» $0 deductible. Approved claims are paid from $1 with a maximum liability of $100,000. (Limitations apply)
» Claims typically paid within 30 days
» Pays to repair or replace the cargo whether or not the carrier is found liable
Of course, some restrictions apply; to learn more, read the freight insurance FAQ. Your PartnerShip account representative can give you a complete explanation of freight insurance from Roanoke Trade.