Request a Quote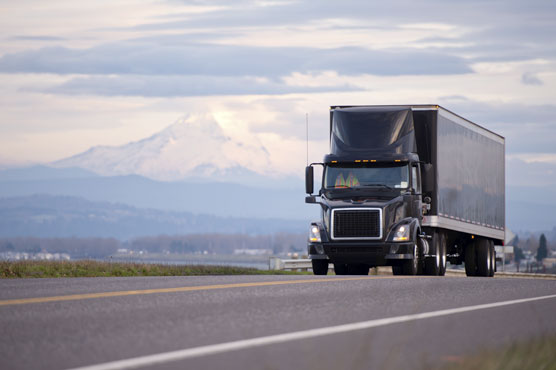 Get a competitive, no obligation freight quote with up-to-minute shipping rates from world-class carriers. If you already have a PartnerShip.com account, simply log in to get your custom rate.
Create an Account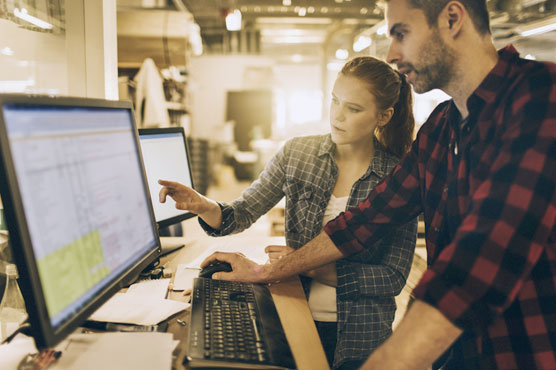 Get started now and create a PartnerShip.com account. You'll get access to our competitive freight rates and easy-to-use online shipping tools so you can quote, book, and track your freight.
Shipping Analysis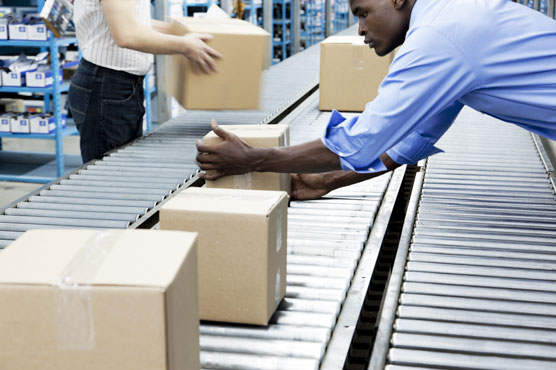 Are you spending more on your shipping than you have to? Let us provide you with a complete analysis to determine how you can save the most money on every shipment, from envelopes to full truckloads.
For Shippers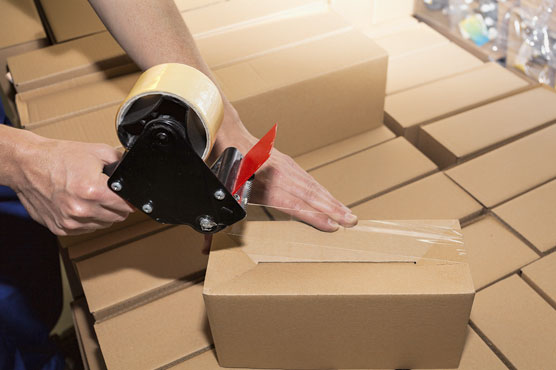 PartnerShip helps you ship smarter by finding the best carrier, at the best price, to move your freight. We can leverage our vast carrier network to secure competitive rates, providing you access to capacity at a moment's notice. With PartnerShip, you ship smarter, stay focused on your business, and maximize your productivity. That's a powerful competitive advantage.
For Carriers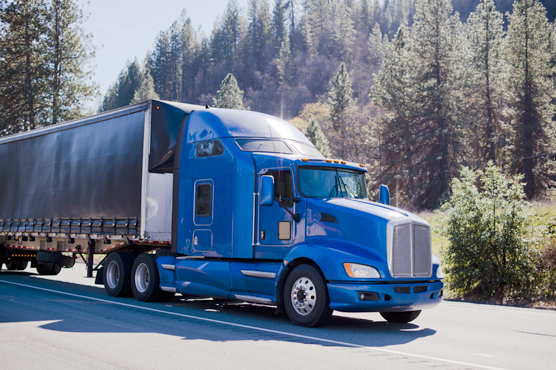 PartnerShip carriers enjoy access to profitable loads, fast payment and repeat business. We've provided shipping services to over 20,000 businesses across North America since 1989 by developing meaningful partnerships with our customers and our carriers. We work with the best national, regional, and local carriers, just like you, so become a PartnerShip carrier today.
Partnership Updates
Missed LTL Pick-Ups: Key Ways to Get Your Freight on the Road 09/15/2021
Missed LTL pick-ups can't always be avoided, but there are steps you can take to help your freight get moving.
Learn More »
---
The Current State of Freight: What You Can Expect 08/31/2021
The freight transportation industry is very strained right now. Let's break down the factors that have led us here and what we can expect moving forward.
Learn More »
---
4 Key Factors That Affect Your Freight Class 08/24/2021
Proper freight classification relies on four key factors. Understanding these variables can help you calculate your freight class and, ultimately, better understand your freight costs.
Learn More »
---
Freight Quote vs. Invoice: Why Don't They Match? 08/13/2021
When you've got an issue with your freight quote vs. invoice, it's probably related to one of these scenarios.
Learn More »
---
How Small Retailers Can Save on Shipping Without Volume Discounts 08/12/2021
You don't need volume discounts to save on shipping - small retailers have options too. Check out these tips on how to lower your shipping costs without large volume discounts.
Learn More »
---