Request a Quote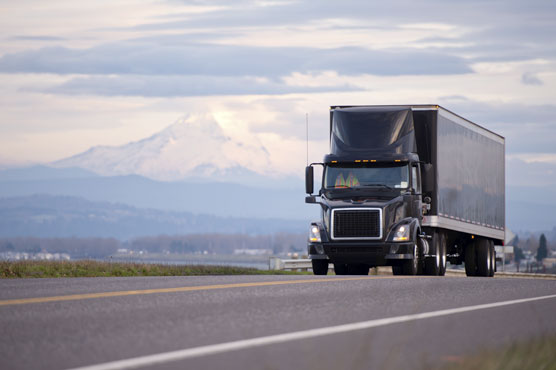 Get a competitive, no obligation freight quote with up-to-minute shipping rates from world-class carriers. If you already have a PartnerShip.com account, simply log in to get your custom rate.
Create an Account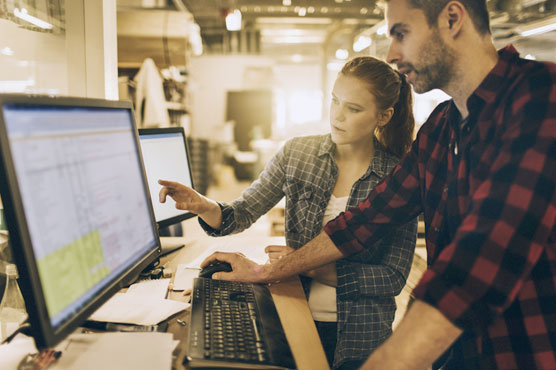 Get started now and create a PartnerShip.com account. You'll get access to our competitive freight rates and easy-to-use online shipping tools so you can quote, book, and track your freight.
Shipping Analysis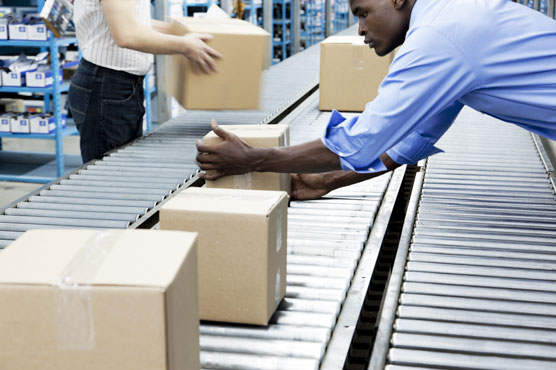 Are you spending more on your shipping than you have to? Let us provide you with a complete analysis to determine how you can save the most money on every shipment, from envelopes to full truckloads.
For Shippers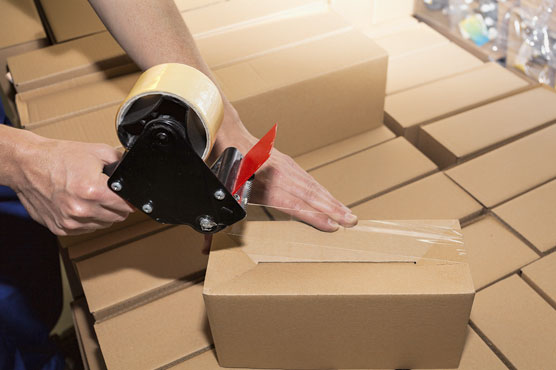 PartnerShip helps you ship smarter by finding the best carrier, at the best price, to move your freight. We can leverage our vast carrier network to secure competitive rates, providing you access to capacity at a moment's notice. With PartnerShip, you ship smarter, stay focused on your business, and maximize your productivity. That's a powerful competitive advantage.
For Carriers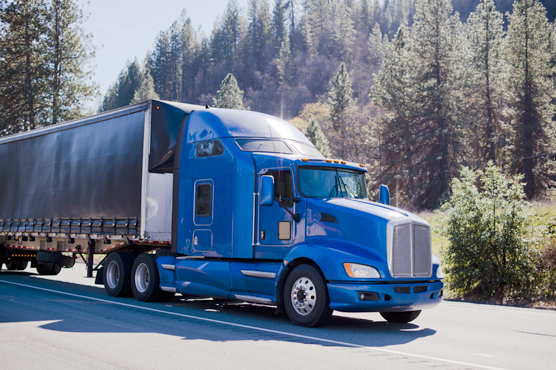 PartnerShip carriers enjoy access to profitable loads, fast payment and repeat business. We've provided shipping services to over 20,000 businesses across North America since 1989 by developing meaningful partnerships with our customers and our carriers. We work with the best national, regional, and local carriers, just like you, so become a PartnerShip carrier today.
Partnership Updates
6 Strategies to Side-Step Concealed Damage Claim Drama 07/27/2021
Freight claims are pretty frustrating, and concealed damage claims are even worse because they can be harder to win. Check out our tips to set up your concealed claim for success.
Learn More »
---
Carrier Liability vs. Freight Insurance. What's the Difference? 07/15/2021
Freight damage and loss is a reality of shipping. It's not a matter of if it will happen to you; it's a matter of when.
Learn More »
---
5 Times The Lowest Freight Quote Won't Work For You 07/08/2021
Thinking about going low for your LTL quote? Think again - we cover five scenarios where paying less may mean more drama for your load.
Learn More »
---
Your No-Nonsense Guide to Dimensional Weight Pricing 06/28/2021
Dimensional (DIM) weight pricing often leads to higher costs for shippers. Find out everything you need to know about when UPS and FedEx use it and how it'll affect you.
Learn More »
---
The Top 4 Reasons Your Freight Is Late 06/22/2021
Check out the top four reasons why your freight may be running late, and how to offset the impact on your delivery.
Learn More »
---