Small Package Shipping
Small package shipping savings for association members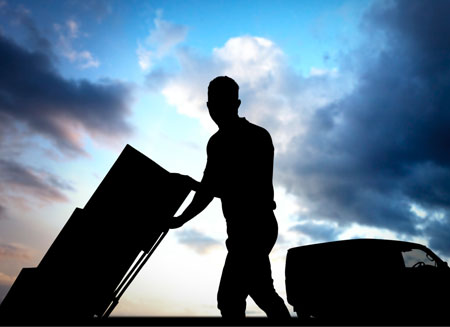 If you are a member of a professional or trade association, PartnerShip can help you save money on your small package shipments, whether they are express or ground, domestic or international, business or home deliveries. Our setup process makes it simple and easy for you to get up and running quickly, while our shipping experts help you every step of the way to ensure you maximize your small package savings. It's one more way we help you ship smarter and stay competitive.
Small package shipping
What's the catch? There is none. Our services are completely free. When you enroll in one of our association shipping programs, you benefit from:
» Simple start-up and account setup
» No minimum shipping requirements
» Free, no-obligation shipping analysis
» Immediate bottom-line savings on all express and ground shipments at no extra cost to you
» Personalized customer service to help maximize your savings
» Annual savings reports and frequent shipping tips
PartnerShip works with over 160 major trade associations, across many industries, to provide their members with the money-saving tools to help them ship smarter and stay competitive. If you belong to an association we work with, take advantage of this free member benefit today and start saving on select FedEx® services. If you're not sure if you qualify for one of our small package shipping programs Contact Us and we'll find the solution that's right for you. If you're new to small package shipping, check out our "New to Small Package Shipping" guide to help you get started.
How to get started — association leaders
If you are an association leader looking for a way to help your members ship smarter and save on their small package shipping costs — offer them a successful shipping program managed by PartnerShip. Build a program today and provide your members with the savings they need to stay competitive, while earning non-dues revenue for your association.