COVID-19 Service Update: Please be advised that many carriers are making changes to their services, including prioritizing essential items and suspending service guarantees.
Learn More »
White Papers
Getting smarter about shipping helps you ship smarter!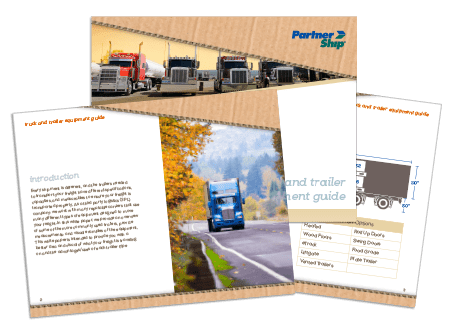 PartnerShip® is your connection to simple and affordable shipping and to help you navigate the complex and confusing world of shipping and logistics, we've created a library of free white papers. Click any of the links below to download industry-leading information on shipping.