Why Work With PartnerShip?
If your wheels aren't turning, you're not earning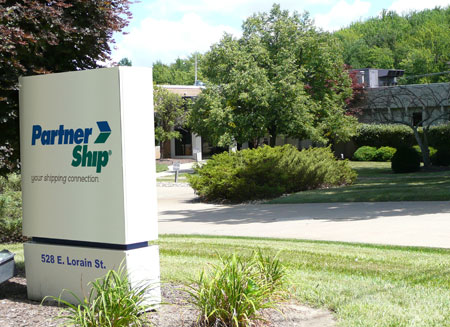 PartnerShip offers quality service to our customers because of the quality of our freight carrier partners.
We relentlessly try to match our freight carriers' needs with our available customer loads because we understand that your success depends on your truck being full. When you're looking for a backhaul load or consistent shipments to fill daily and weekly runs, you let us know where your trucks are and we'll match you with our shippers' loads. If you have a lane you like to run, or lanes you need help with, let us know and we'll go to work to find freight for you!
We've been providing shipping services to over 20,000 businesses across North America for nearly three decades by developing meaningful partnerships with our carriers and our customers. We work with the best national, regional, and local carriers, just like you.
PartnerShip carriers enjoy:
» Access to our large customer base and profitable loads
» Quick payment options that improve your cash flow
» Accurate load confirmations so you can expedite loading and unloading and use your time efficiently
» A dedicated truckload team, available when you need them
» Loyalty to a lane, because we want long-lasting relationships with our carrier partners
» Low-cost customer acquisition and repeat business
Our Company Overview page explains our company, our history and our team. If you're a carrier looking to be part of our program, call us at 800-599-2902 option 2, send an email to carriers@PartnerShip.com or visit our Becoming a PartnerShip Carrier web page.