COVID-19 Service Update: Please be advised that many carriers are making changes to their services, including prioritizing essential items and suspending service guarantees.
Learn More »
Tradeshow Shipping: 4 Essential Resources
12/04/2019 — Leah Palnik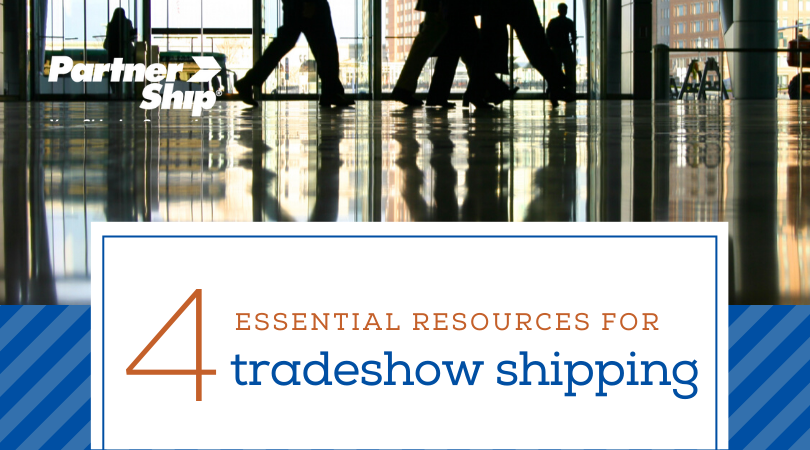 Any seasoned exhibitor will tell you that tradeshow shipping is not something you can take lightly. There are deadlines to plan for, hidden fees to be mindful of, and options to consider. You need all the help you can get. If you want to ensure the exhibit transportation for your next show goes smoothly, these resources are for you.




The best way to handle your tradeshow shipping is to be prepared and to work with a freight provider you can trust. PartnerShip has extensive experience helping exhibitors and alleviating some of the headaches of exhibit transportation. Have a show coming up? Get a free quote!