COVID-19 Service Update: Please be advised that many carriers are making changes to their services, including prioritizing essential items and suspending service guarantees.
Learn More »
The Top 5 Best Inbound Shipping Resources
08/22/2019 — Leah Palnik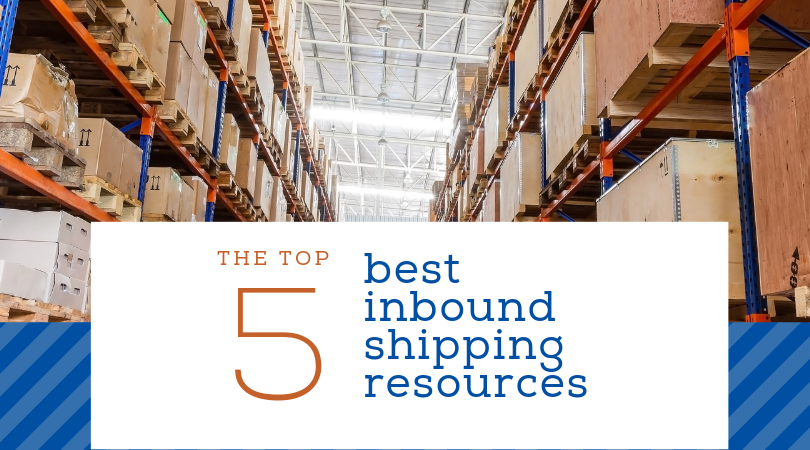 When you think about how to optimize your shipping operations, the freight you receive from vendors might not be the first thing that comes to mind. However, you have more control over your inbound shipping than you may realize, and when you have the right resources it can actually be easy to master. We've rounded up some of our top resources that will help you manage your inbound shipments.
Figuring out how to effectively manage your inbound shipping doesn't have to be intimidating. These resources can point you in the right direction, but you don't have to do everything by yourself. PartnerShip is here to help you implement these important strategies and save you time in the process. We can set you up with discounted pricing, create your routing instructions, and help ensure vendor compliance. Contact us to learn more.