Season of Giving: the Gathering Place
12/19/2017 — Leah Palnik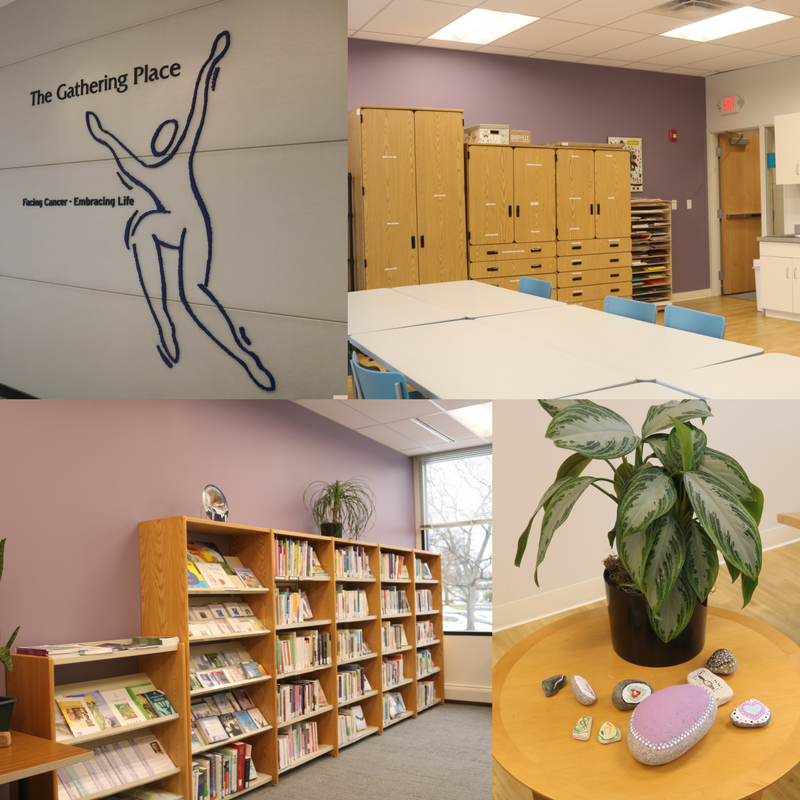 At PartnerShip, we're in the holiday spirit! Once again, we've selected five charitable organizations to donate to this season. They are all amazing organizations and we think they deserve all the recognition they can get. So far, we've showcased debra of America and Downs on the Farm. Today, we are talking about the Gathering Place.
The Gathering Place offers a wide variety of free programs and services addressing the emotional and physical needs of individuals and families currently coping with cancer. They help manage the stress associated with a cancer diagnosis and provide a number of enrichment programs. The work that the Gathering Place does provides people with a space where they can feel safe, connect with others, and find peace during a time of chaos.
A few of us were treated to a tour of their west side location in Westlake, Ohio. The atmosphere is very relaxing and it feels more like home than a care facility. They have a very impressive area for art therapy, a massage therapy room, and plenty of calming spaces for support groups. One of the most touching parts of our tour was seeing and learning about the Regina Brett Wig Salon, which provides a free wig to women with cancer-related hair loss. It's very moving to see all the components of complete care that the Gathering Place offers.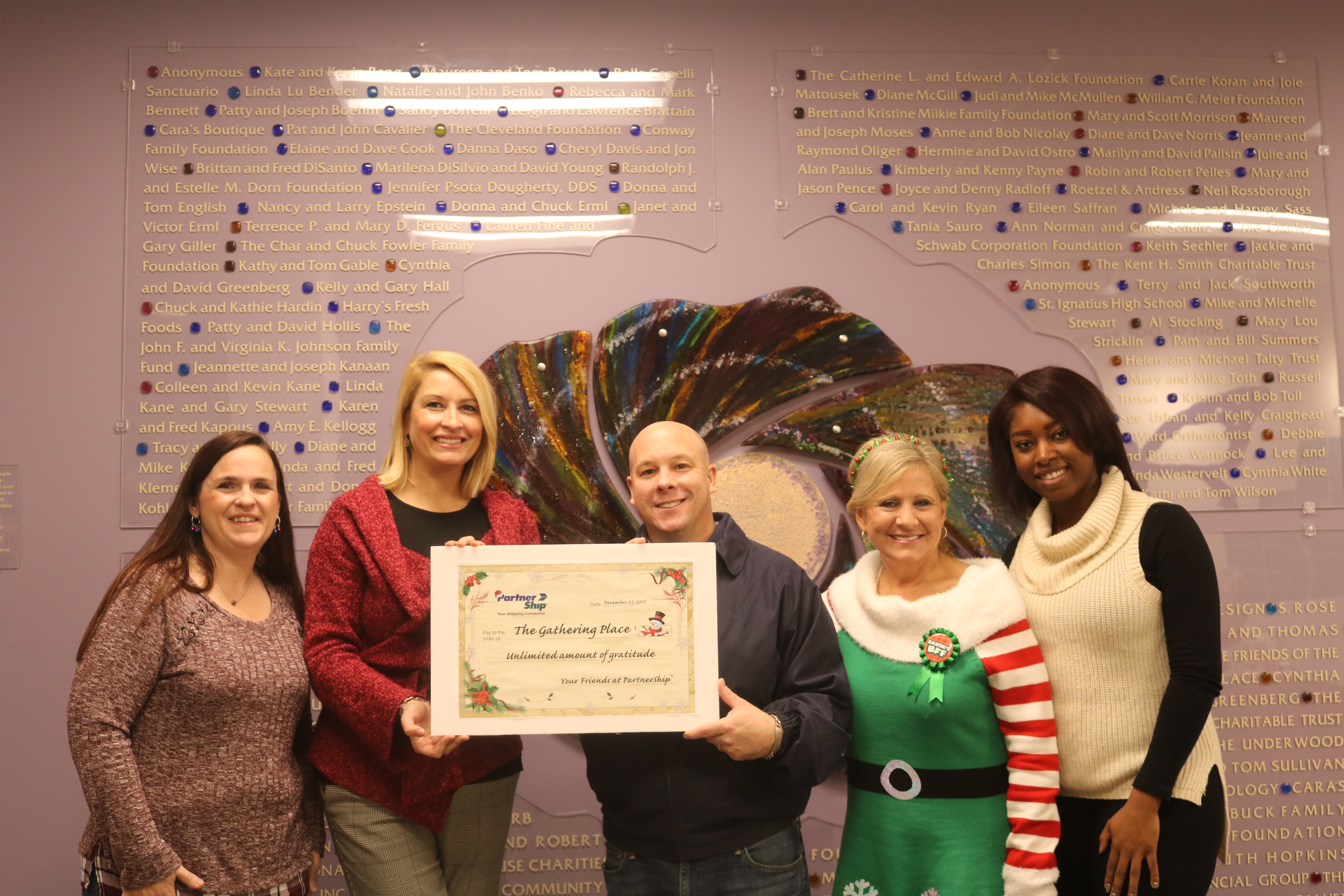 The most incredible part is that all of the programs and services the Gathering Place offers are completely free. Dealing with a cancer diagnosis is not only stressful but is also a huge financial burden. To provide a place where those affected by cancer can go for premium care and not have to worry about expenses is very admirable. Click here to learn all of the different ways you can support the Gathering Place – from donations to fundraising and community events!
Check out more pictures from our visit on facebook and make sure to come back to the blog tomorrow when we featuring another amazing local non-profit that has touched our hearts!