Season of Giving: Music on a Mission
12/20/2017 — Jen Deming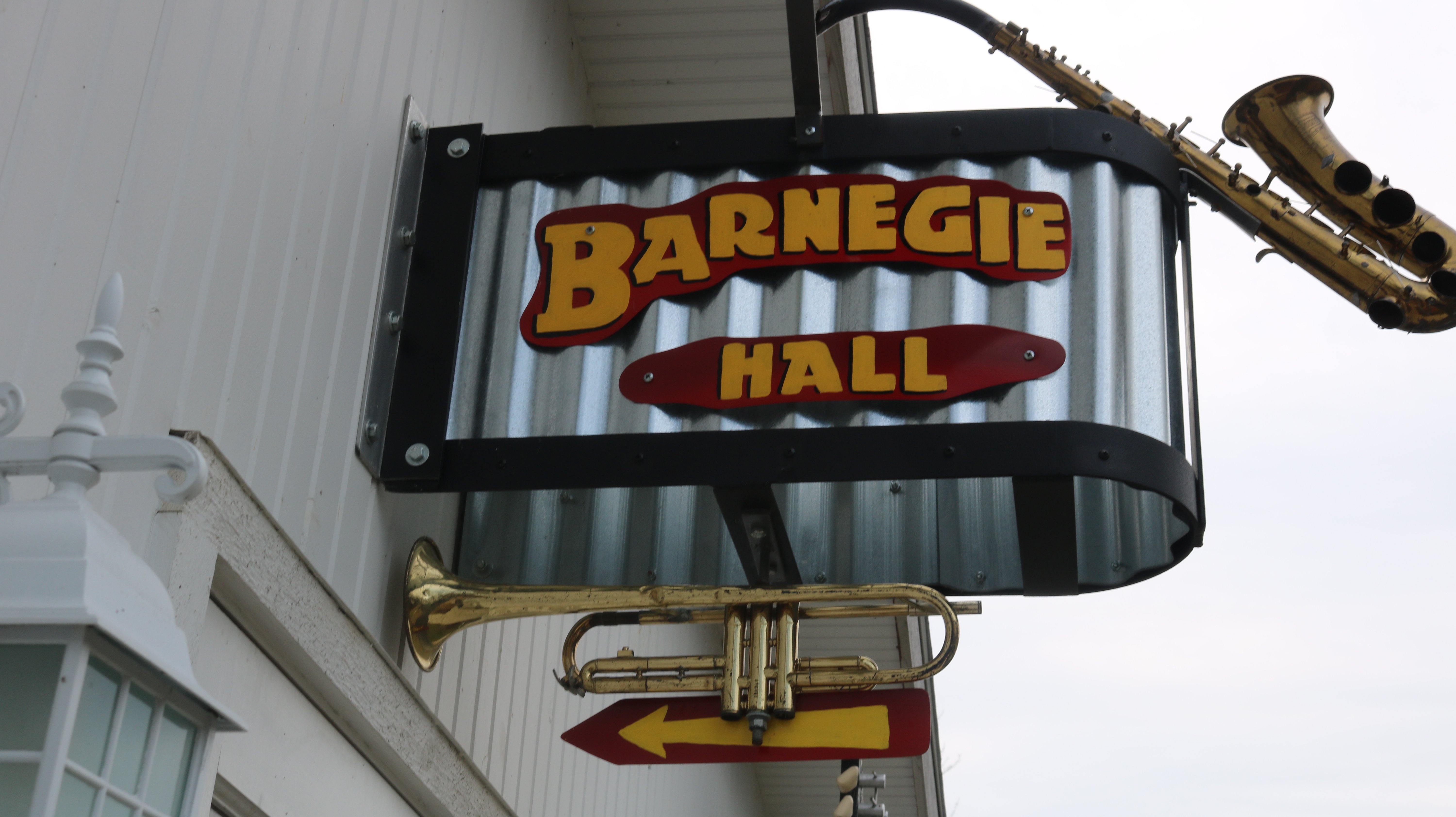 The holiday season is one of giving, and this year PartnerShip has once again chosen 5 charitable organizations to donate to and spread holiday cheer! These organizations are about the people behind the scenes and the message they want to spread, and we want to spread the word on their amazing work! We've touched on debra of America, Downs on the Farm, and the Gathering Place. Today, we would like to recognize Music on a Mission.
Music on a Mission believes in the power that music has to heal and enrich the lives of every individual. By providing access to everyone, including those with special needs through their wide variety of free programs, the organization helps develop physical and emotional health as well as create an environment that fosters positive social interaction and inspires self-confidence. Music on a Mission provides therapeutic programs for the young and elderly, veterans and nursing home residents. Through group sing-alongs, choir performances, dancing activities, and one on one sessions with artists and writers, music motivates these individuals through vocalization, socialization, and self-care.
Our PartnerShip team was invited to tour the facility in Avon Lake, Ohio, to check out the onsite music venue lovingly known as "Barnegie Hall". An exclusively volunteer team donated their time and energy over the course of 14 months to repurpose and renew an older barn standing on the property. Storing equipment and in disrepair, the building was renovated and equipped with sound equipment, band instruments, and full seating space for visiting artists and musicians. Proceeds of any performances support the programs of Music on a Mission.
Upon immediate entry, the warmth and care put into the place can be felt through the high windows, bright light streaming through. The large stage is ready and waiting for its next performance, and the seating area is surrounded with memorabilia and photos of important visitors and moments in The Barn's history. An outside deck with string lights hugs the tree-lined outdoor space and provides an additional place to gather. A good energy resides here, leftover from the hard work of kind people, dedicated to creating musical opportunities for individuals who need them most.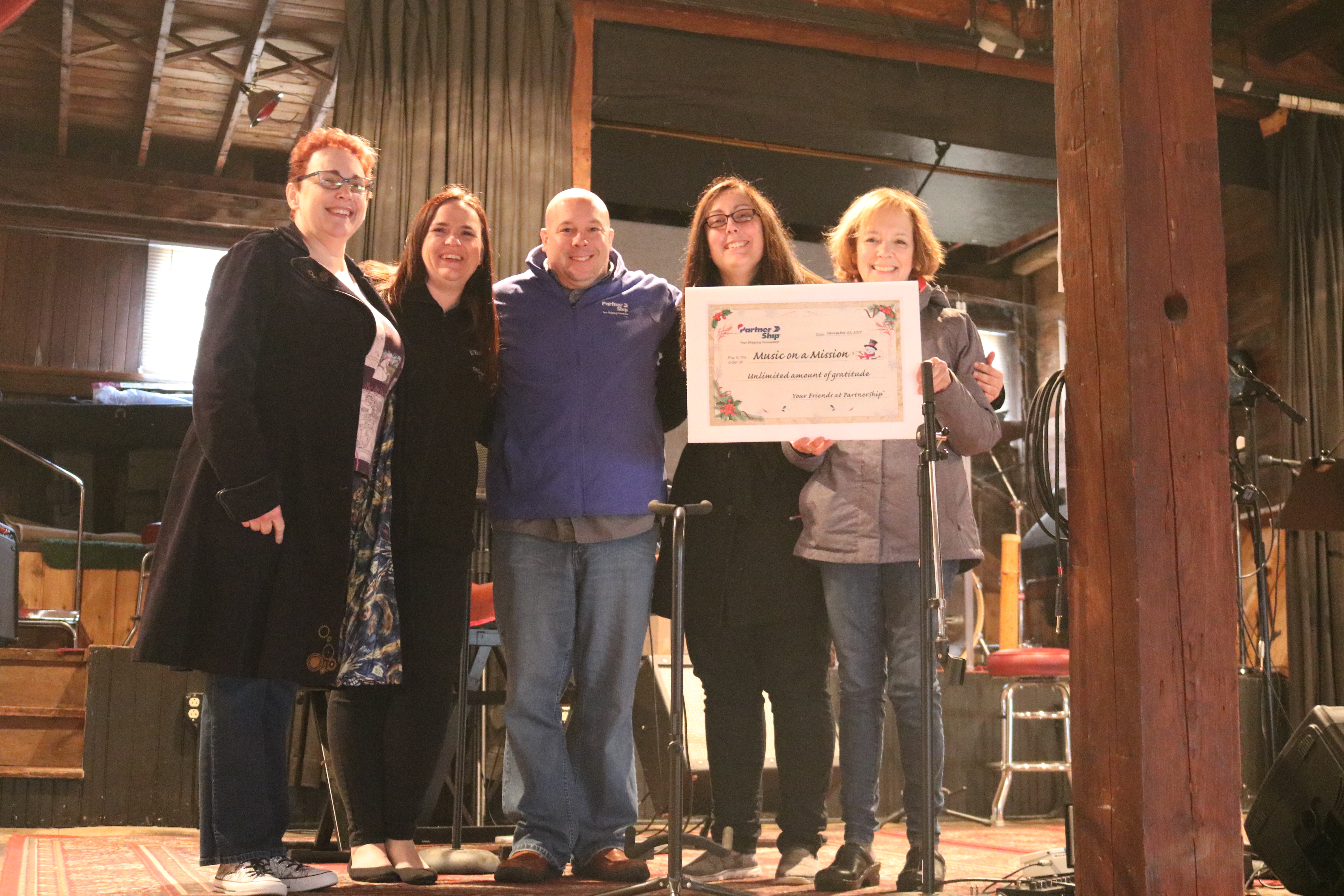 All Music on a Mission programs are offered free for individuals, and the organization is supported mostly by vital private donations. Encouraging mental and physical development, as well as essential self-confidence to individuals who may not otherwise have the support and opportunity to do so is essential, and rent and payroll expenses add up. Click here to learn more about the different ways you can support Music on Mission, from donations to booking live events at Barnegie Hall!
Take a look at our facebook page to check out more amazing pictures from our visit and don't forget to check back tomorrow when we highlight another fantastic local non-profit that embodies strength of community and warmth of heart.