Record High Diesel Prices Will Affect Your Freight Costs
03/09/2022 — Leah Palnik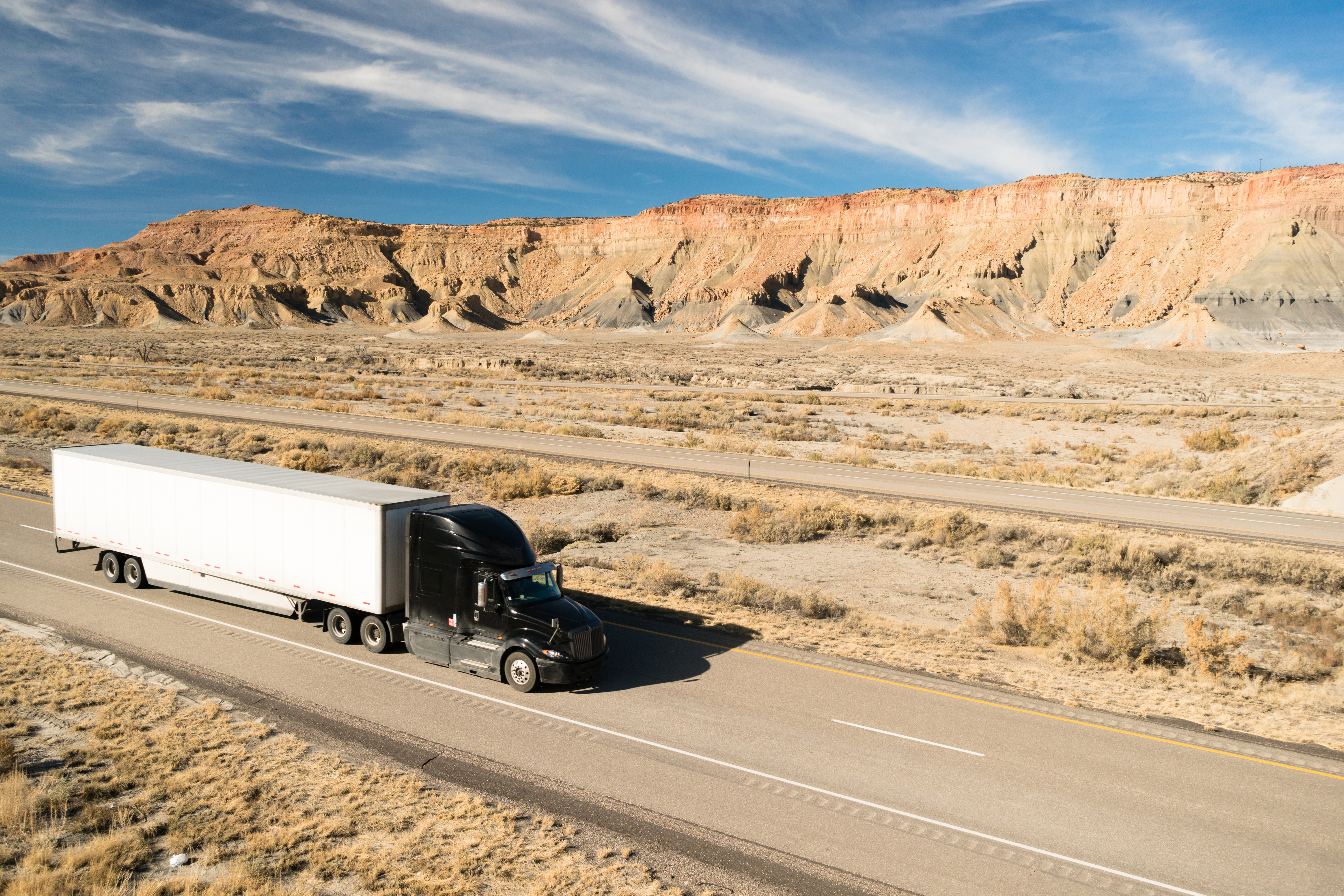 It's been hard to miss the high gas prices at the pump and the headlines about the rising cost of crude oil. Not only does this affect the average American driver, but this also has a large impact on the drivers moving our freight. In fact, the national average for on-highway diesel fuel has shot up to the highest it's ever been since the U.S. Energy Information Administration started tracking the prices in 1994.
The cost of doing business just got a lot more expensive for trucking companies, and that will be reflected in your freight rates. We're currently seeing fuel surcharges as high as 42% with some of our carriers. While it's a hard pill to swallow, this is something to keep in mind and budget for.
As for how long you can expect fuel surcharges to be high, that's hard to say. Many experts note that even when oil prices start to go back down, gas and diesel prices aren't likely to fall as quickly as they've risen.
To learn more about the record high diesel prices, check out this article on Overdrive.
If you're curious about how oil prices drive the cost of gasoline and diesel, check out this segment from Marketplace.
It's more important than ever to work with a freight broker. Our team is available to help you find the best rate for your freight and help you navigate through logistics challenges. Contact us to consult with one of our shipping experts.