Meet the People Who Help You Ship Smarter: Amanda
08/30/2022 — Leah Palnik
If you've ever wanted to know more about the people who help keep your freight moving, you're in the right place. It takes creative problem solving and years of experience to expertly navigate the world of shipping. At PartnerShip, we're proud of our team members who use their expertise to help our customers ship smarter. One person who fits that bill is Amanda Bixler.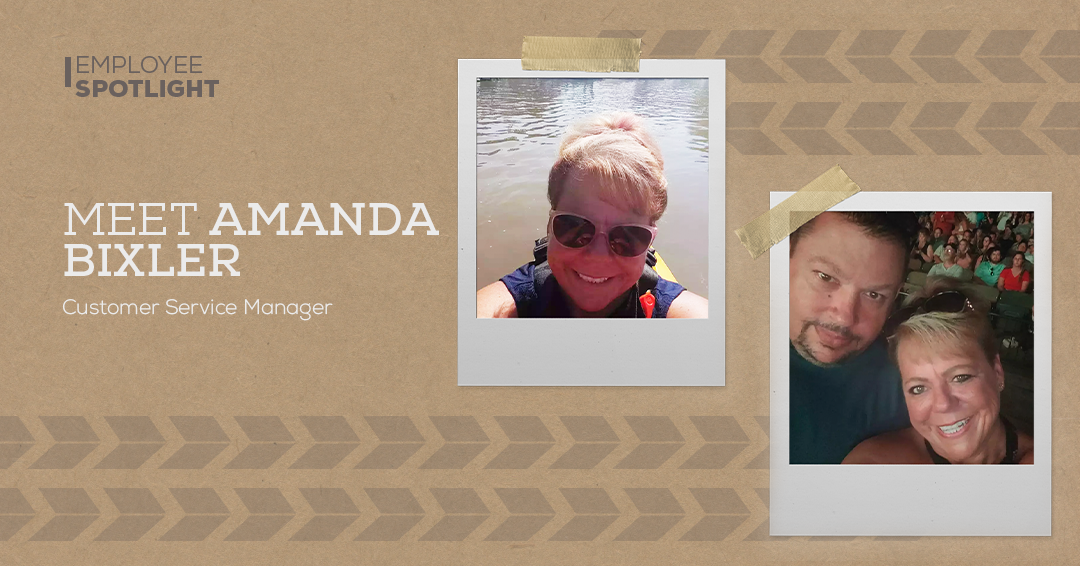 Get to know Amanda
As the Customer Service Manager, Amanda helps her team and our customers ship smarter by staying current with issues in the industry and sharing what she learns. Assisting her team with handling difficult customer situations, creating shipment quotes, scheduling shipments, and running shipping analyses are all in a day's work for her.
Outside of work
You can't keep Amanda away from the water. When she's not kayaking, you can find her walking the beaches to collect Lake Erie beach glass for making jewelry. She also loves spending time with her family. She's happily married to her husband of 10 years, Trevor. She also has two daughters - Autumn and Alexis, and two Grandbabies - Lillyana and Xavier.
Some shipping wisdom
Amanda has been with PartnerShip for 7 years, and her team is often the first call when a shipping issue arises. As a Certified Transportation Broker (CTB) she is well versed in what to look out for and how to keep your shipments running smoothly. We asked her for her thoughts on a couple of key questions.
What industry trends are you seeing that you think shippers should be aware of?


The demand for shipping continues to increase daily. There is more freight than there are drivers to move it. The freight is often being put on the rail resulting in longer transit times. I proactively inform my customers of these potential issues so there aren't any surprises.



If you could give customers one piece of advice for smart shipping, what would it be?


I often tell our customers to package their freight in a manner in which it can be identified easily in the event it is lost/damaged.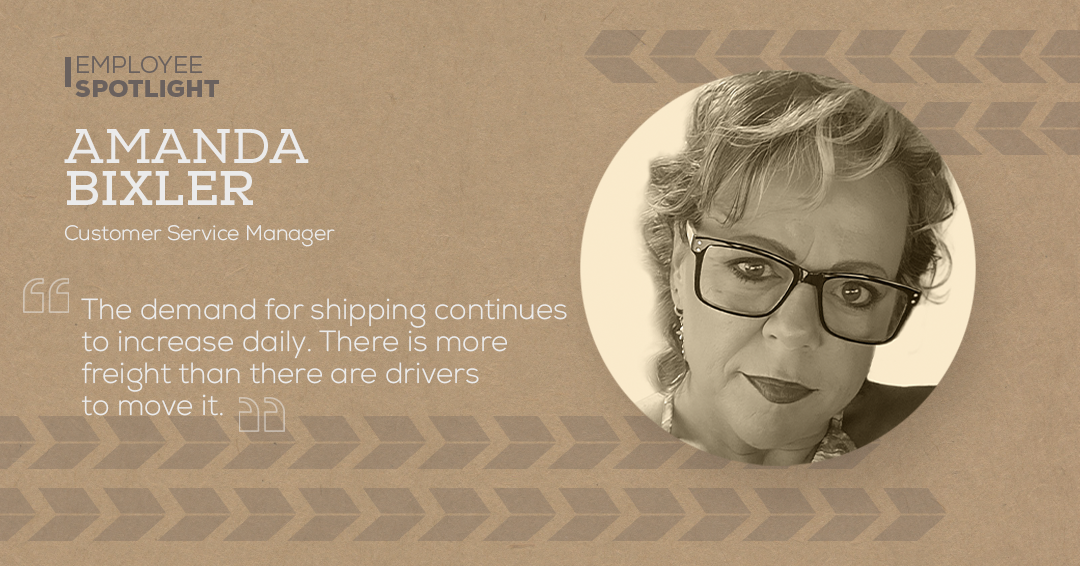 How to apply these tips to your freight
Amanda's insights touch on one of the most pressing issues in LTL freight shipping today - longer, more unpredictable transit times. This has become an unfortunate reality of the business. While much of that is out of your control, the best thing you can do is plan ahead and work with a quality broker so you have an advocate in your corner. If transit times have been a pain point for you recently, we have some resources you may be interested in:
Another reality of the business that Amanda mentions is dealing with missing and damaged freight. If a carrier loses or damages your freight while in transit, it can feel like so much is out of your control. However, you can take some precautionary measures and educate yourself ahead of time on the actions to take if you need to file a claim. To get you started, check out these resources:
The benefits of working with a knowledgeable team are undeniable. If you could use a freight expert on your side, contact us today.