It's a Throwback PartnerShip Holiday!
12/17/2018 — Jen Deming
It's the time of year for good cheer, gift giving, and family get-togethers. One of the best parts about bringing everyone together for the holidays is flipping through old albums and boxes of family photos to relive memories from holidays gone by. We wanted to share some of our team's favorite throwback holiday photos with you, and wish everyone the happiest of holidays from our family to yours!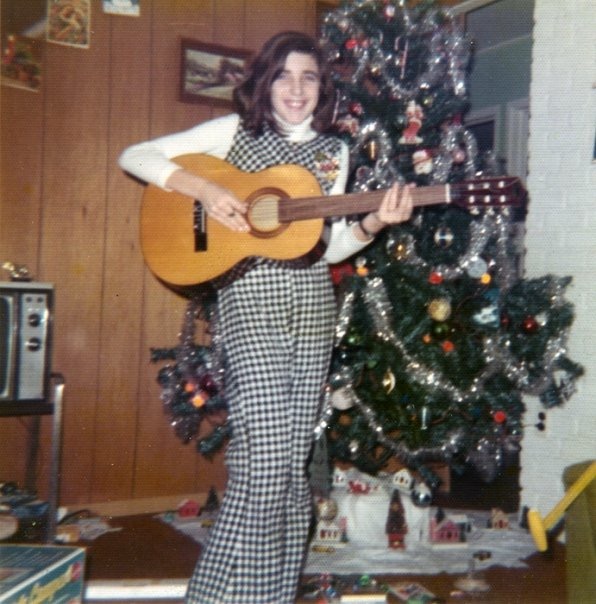 Barbara Teleha, Graphic Designer
Before flexing her creative muscle as the PartnerShip resident designer, Barbara was striking chords in checkered onesies and turtlenecks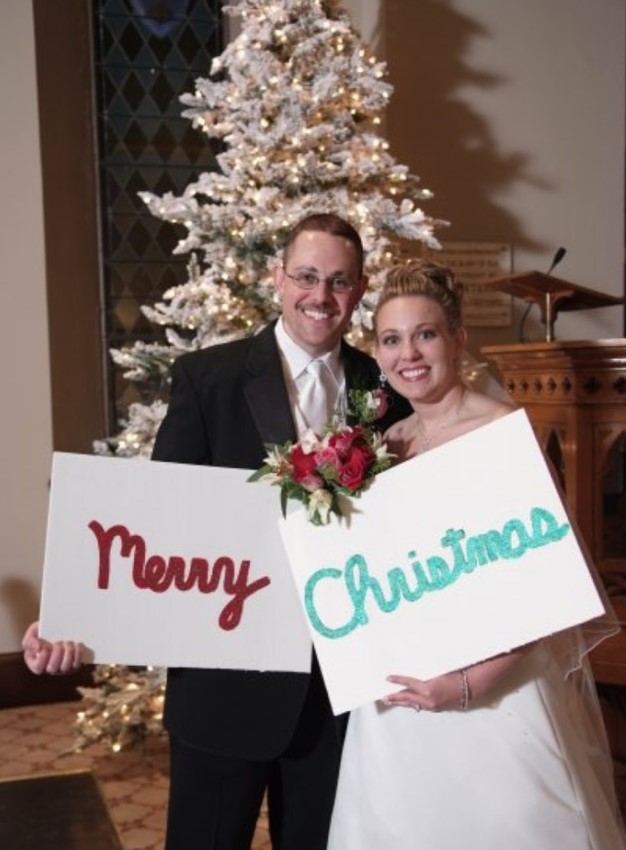 Jennifer Hammersmith, Customer Service Manager
'Tis the season to be "married" and bright for Jennifer and her husband, Dave!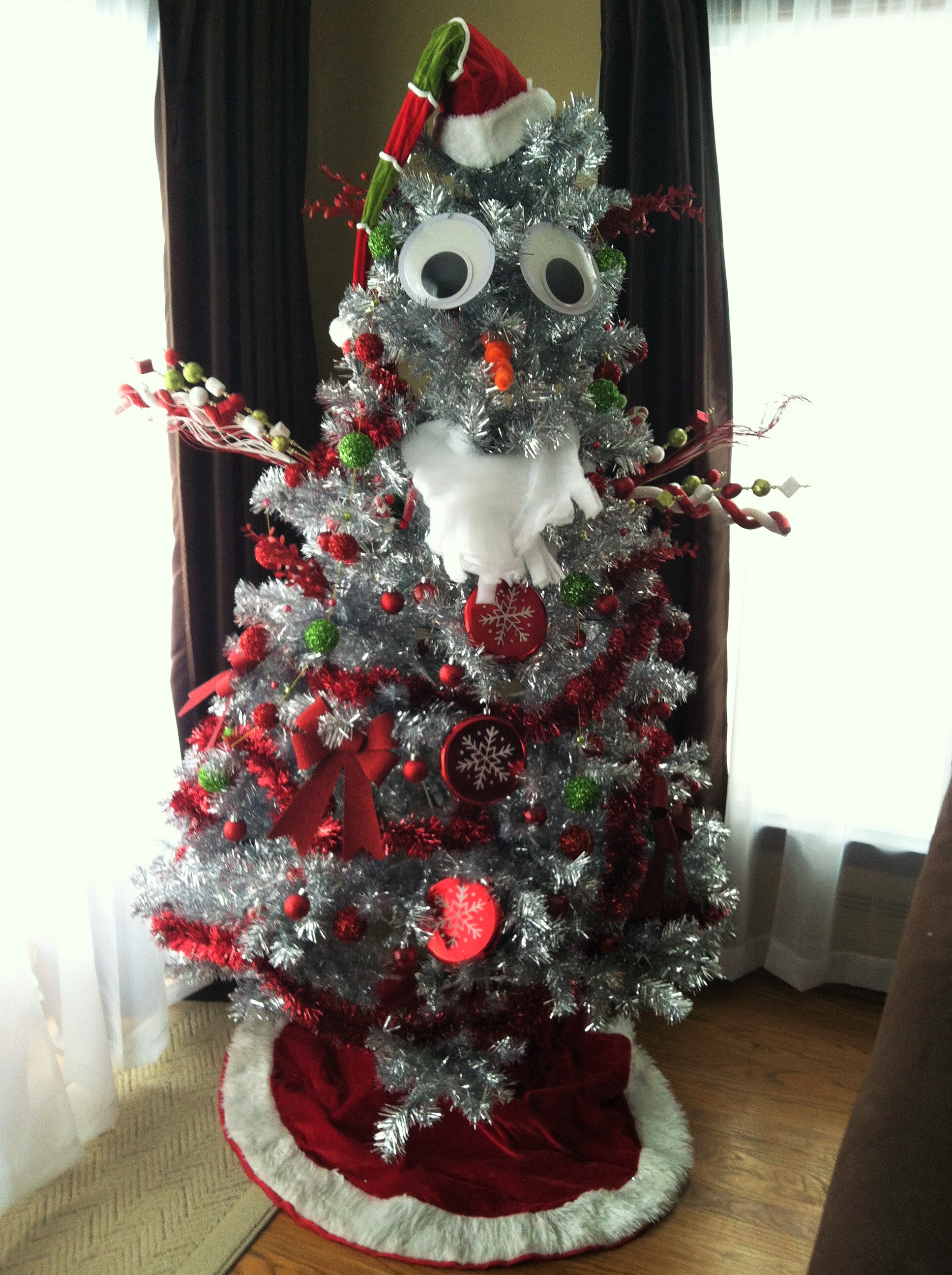 Jerry Spelic, Marketing Director
Jerry celebrates with a themed tree every year: Meet Spencer Tree-cy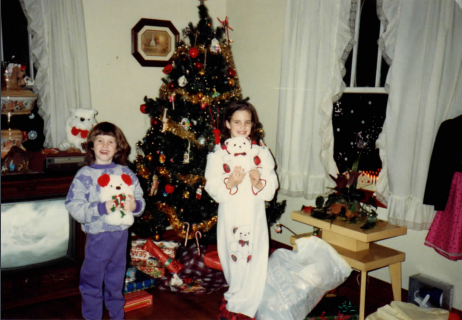 Christine Manda, Freight Brokerage Sales Manager
Christine and sister get festive while rocking around the Christmas Tree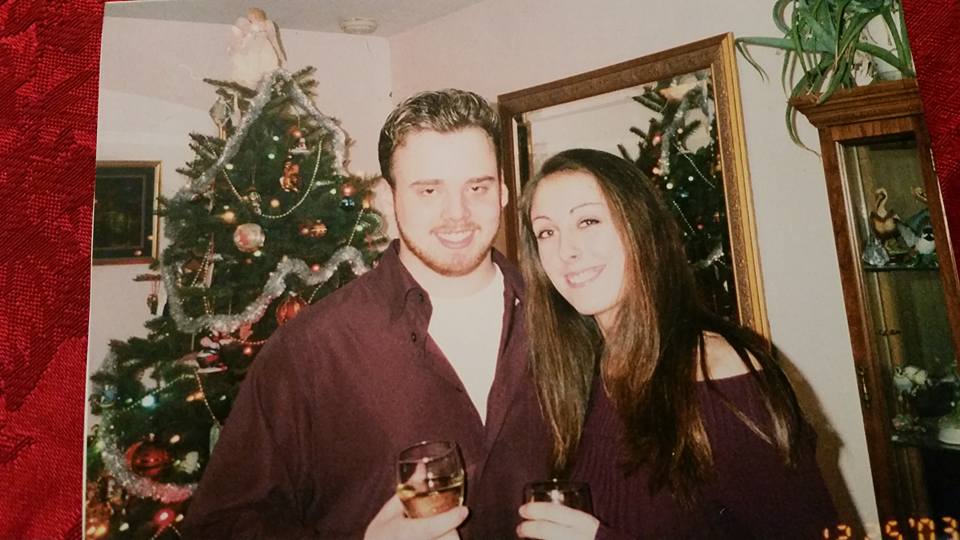 Brian Hardman, Senior Account Representative and Nicole Hardman, Senior Carrier Procurement Representative
The Hardman husband/wife team toast their first Christmas together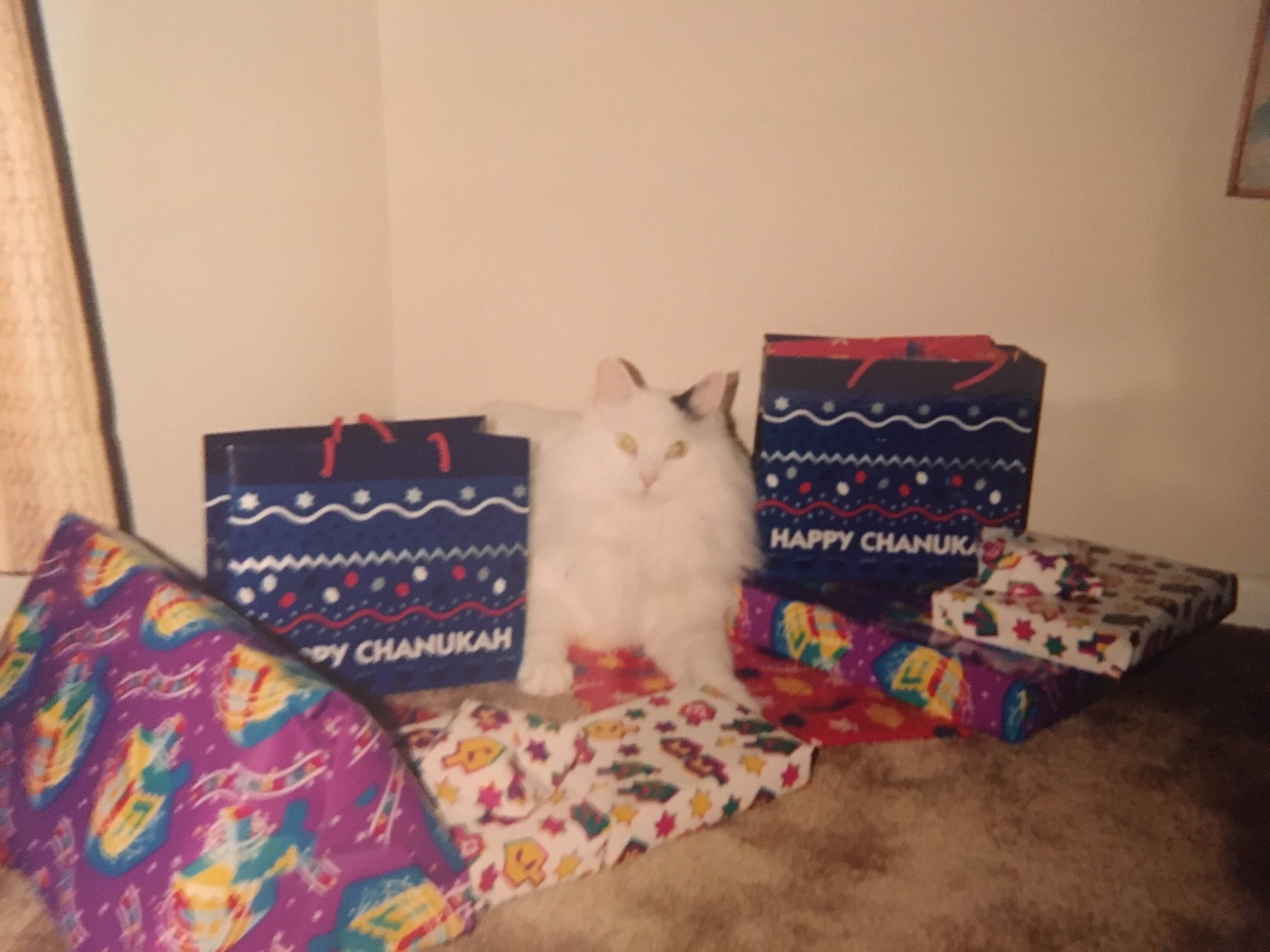 Leah Palnik, Marketing Manager
Leah celebrates the holidays with her childhood furry friend, Figgie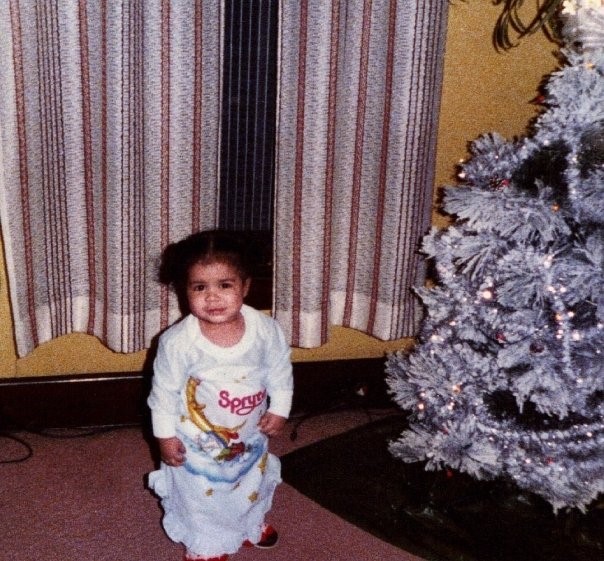 Shaunta Dennis, Customer Service Representative
Shaunta patiently awaits the arrival of her gifts - as an adult she makes sure PartnerShip customers get their packages on time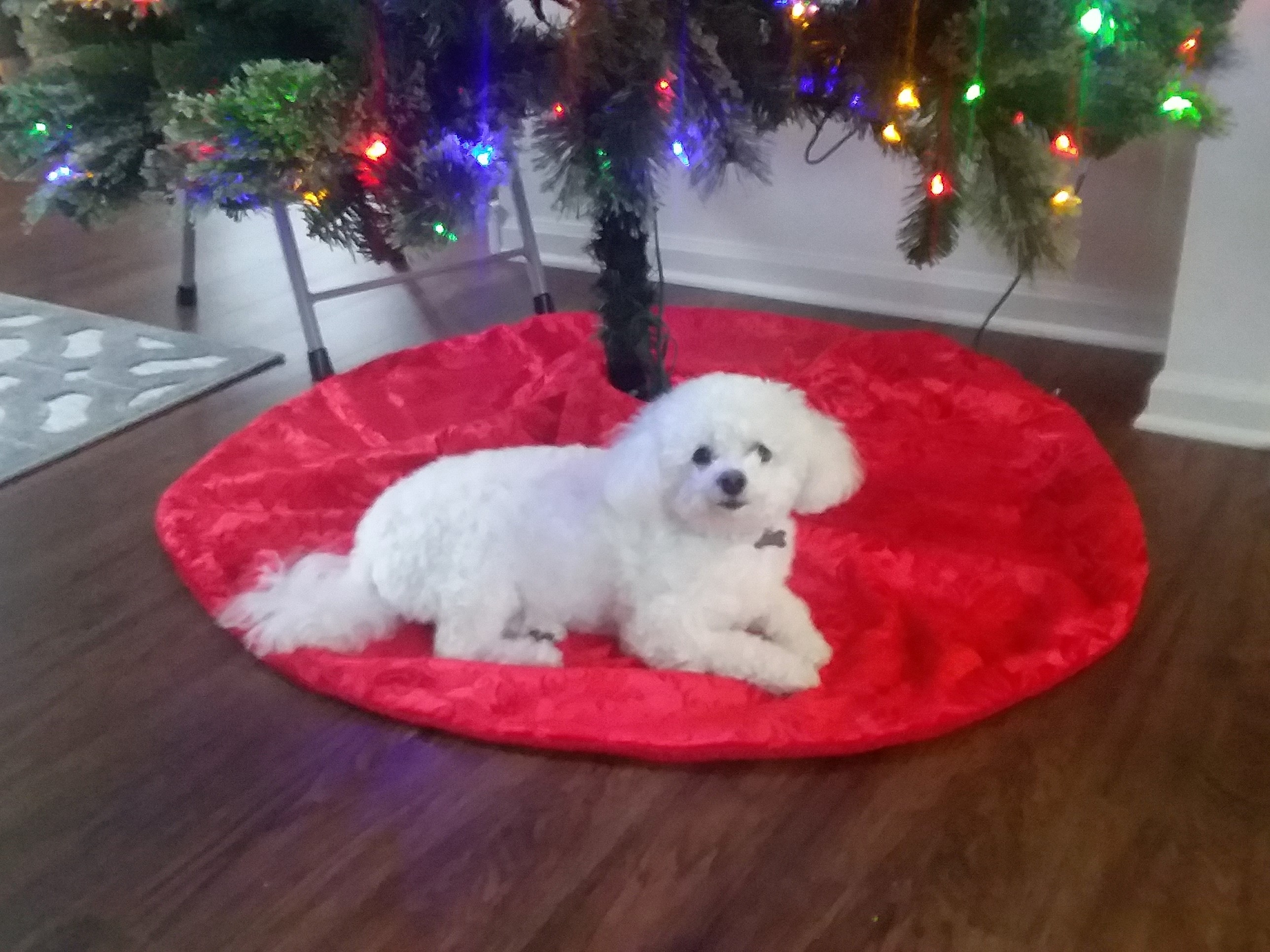 Keith Korhely, Senior Program Manager
Keith's buddy Gigi thinks she's all the gift that anyone needs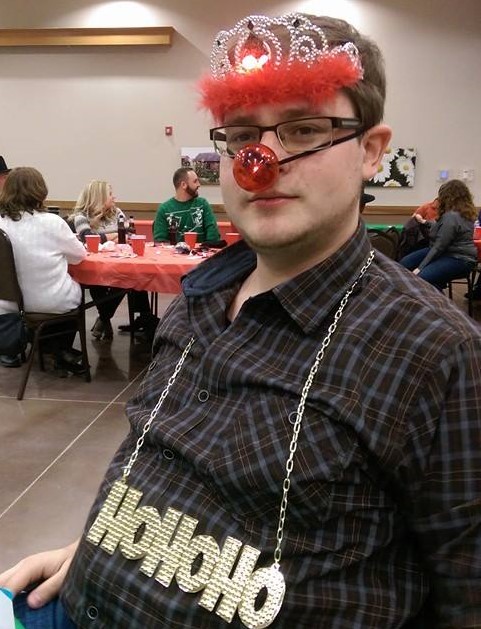 Josh Arnold, Programmer Analyst
Josh offers an interesting take on Santa Claus at a past PartnerShip Christmas party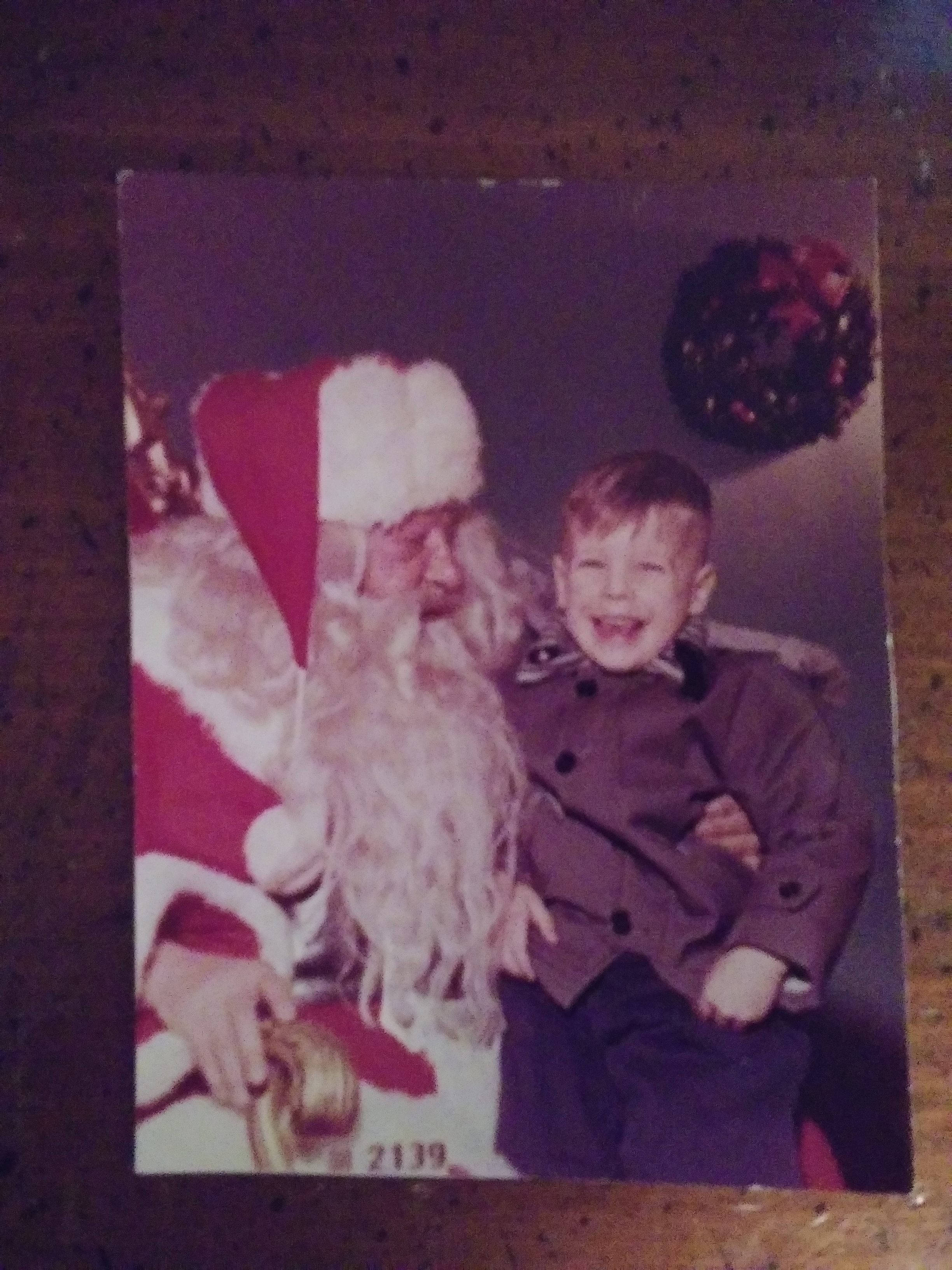 Bill Parhamovich, Account Representative
Bill recites his Christmas list to Santa, it may or may not include a Red Ryder BB Gun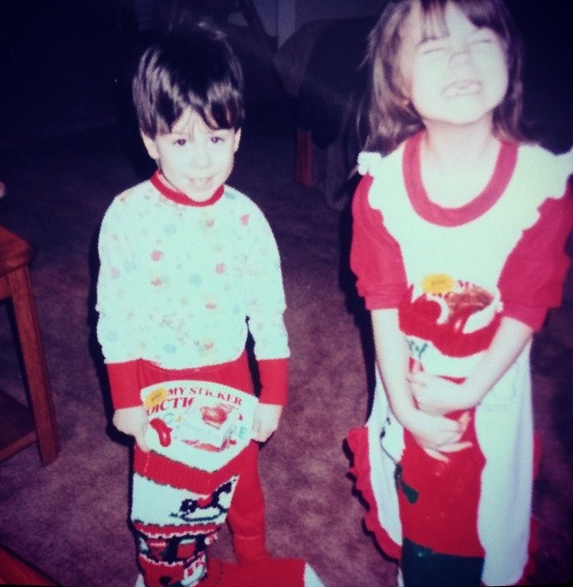 Jen Deming, Marketing Associate
Jen and brother Matt decide all they want for Christmas is EVERYTHING
Making merry memories is one of our favorite parts of the holiday season, and we look forward to what this year will bring! Happy Holidays from our family to yours!