It's Show Time! Wrapping up at Fancy Food and Winter NAMM
01/30/2018 — Jen Deming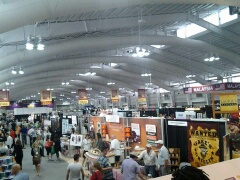 It's winter tradeshow season here at PartnerShip, and this year two of our favorites are taking place back to back! Senior Program Manager Harry Centa attended both the Winter Fancy Food and NAMM Shows, jet-setting from San Francisco to Anaheim, California, taking in all the music and tasty snacks one could handle over the course of a week.
First up was the Winter Fancy Food Show, put on by the Specialty Food Association and created for industry leaders and innovators eager to exhibit the future of specialty food! Over 80,000 products are exhibited, with plenty of samples and take-homes to enjoy and share. Thought leaders plan sessions on buying, storefront trends and hot new flavor profiles to expect for 2018.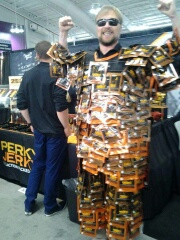 Harry set up shop in the lobby, helping SFA exhibitors prep their event shipments' return trips home and answer any questions about PartnerShip and the shipping services we provide members. The show is also a great opportunity to re-connect with association members and recognize industry leaders with awards honoring creativity and culinary excellence.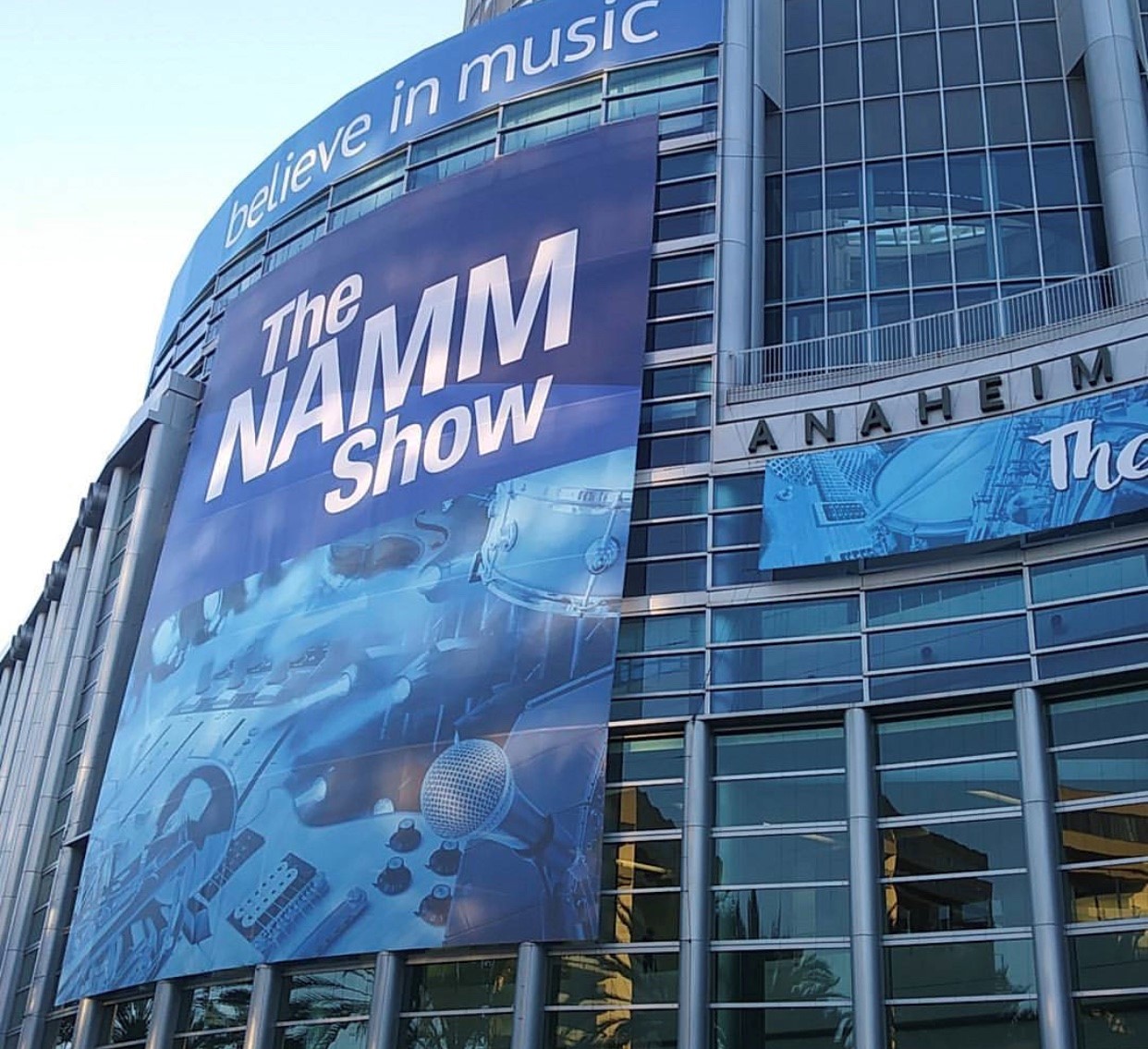 After receiving his fill of tasty treats, Harry traveled to Anaheim for the Winter NAMM Show, where artists, tech experts, and music lovers unite twice a year to share industry trends, education, and of course, enjoy live music! The bi-yearly event, put on by the National Association of Music Merchants, serves as a gathering place for industry leaders who want to expand and present the newest innovations in musical development, sound recording, lighting technology and serves as a platform for educational programs promoting the importance of making music.
Now entering its 117th year, the show features over 7,000 brands and five stages featuring live concerts from up and coming musical artists, as well as quite a few big names. One of the highlights of the show included the Breakfast of Champions with special guest Bob Weir of the Grateful Dead as well as She Rocks Awards at the House of Blues, honoring women in music with a performance by Melissa Etheridge.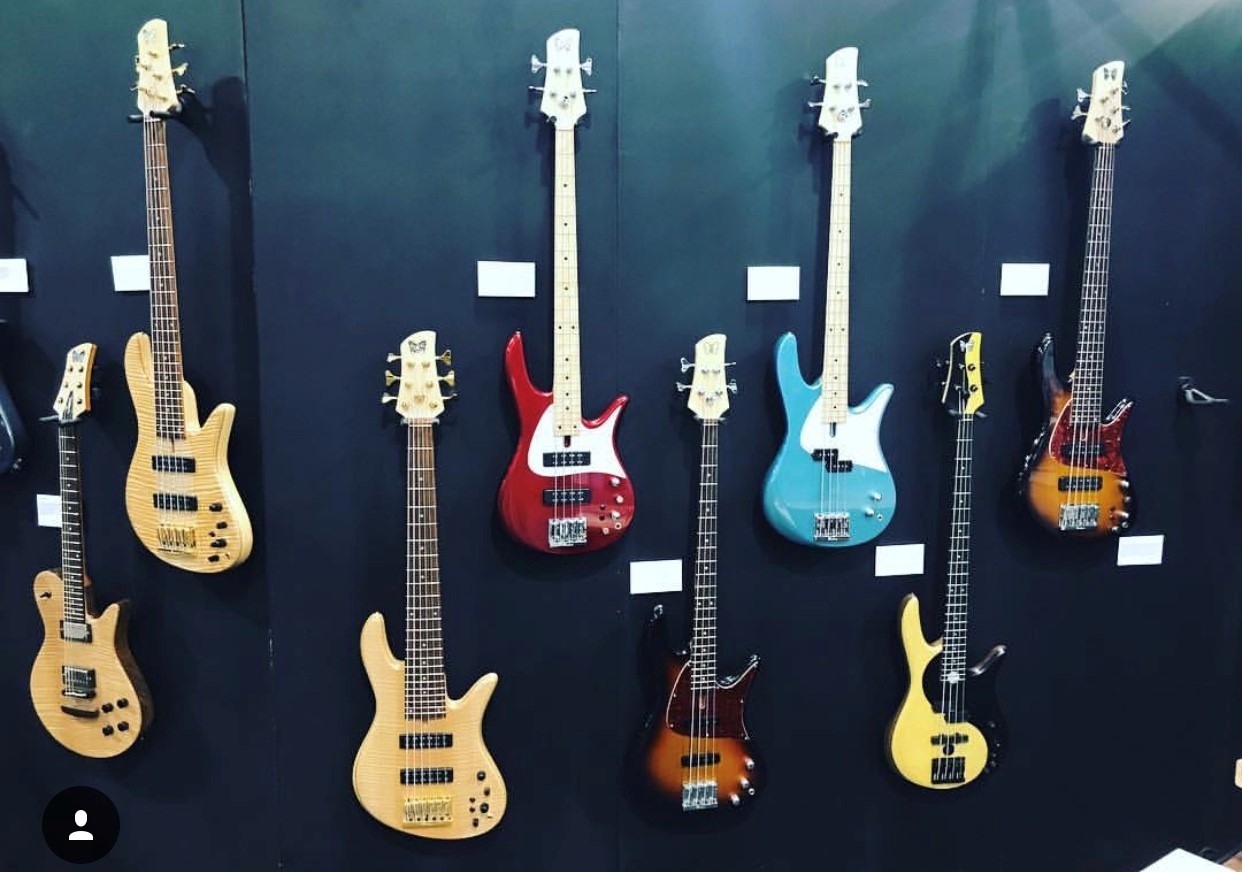 From snacks to songwriting, the Fancy Food and NAMM shows allow PartnerShip the opportunity to say hello to old friends and meet business owners and industry professionals who can benefit from their association memberships. These are two of the most anticipated events we visit during the year, and we would like to thank all of the attendees and exhibitors who helped make them such great shows!