Season of Giving: Rainey Institute
12/21/2017 — Jen Deming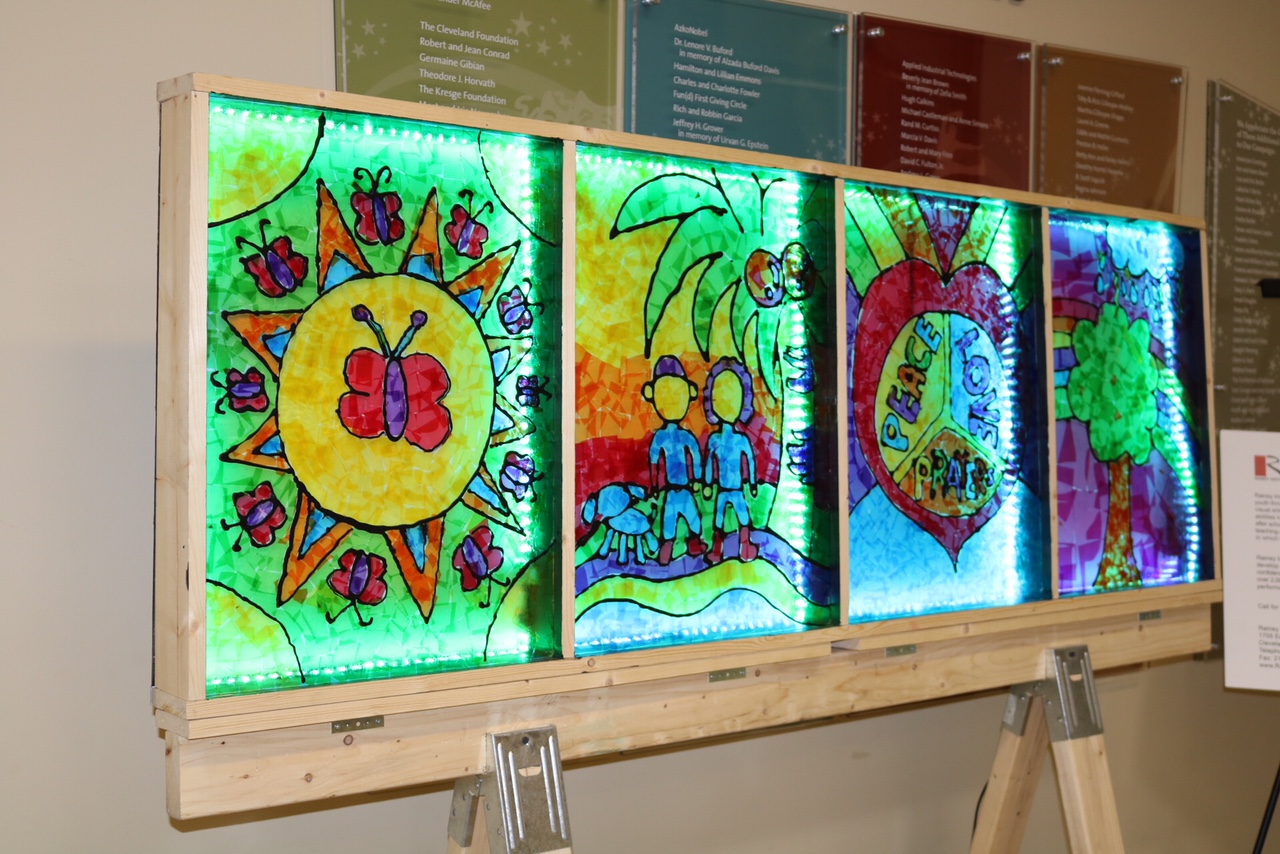 At PartnerShip, we are wrapping up our week of holiday visits with our five charitable organizations. Every organization helps to spread the theme of compassion and community not only during this season, but all year long. We've presented debra of America, Downs on the Farm, the Gathering Place, and Music on a Mission. Today, we visit the Rainey Institute on Cleveland, Ohio's east-side.
The Rainey Institute was founded on the belief that kids who participate in visual and performing arts are impacted on an interpersonal level by encouraging self-esteem and positive social interaction. By exploring dance, drama and theater, music, sewing and art, students of the Rainey Institute learn to be leaders and positive role models in both school performance and in daily life.
The organization was established in 1904 by Eleanor B. Rainey, which began by creating reading and lunchroom program for boys and young workmen in the local Eastern European community. These programs provided physical fitness, literacy studies, and industrial training in a wholesome recreational environment. In the 1960s, program focus shifted exclusively to the arts and a deeper curriculum was developed for the growing community in Cleveland, aligning with the Cleveland Music School Settlement. This cooperation extended to a modern program list that includes music theory, therapy, dance and private instrumental classes for students.
Currently, the organization has grown to include more than 2,500 children and young adults age 3 and up, where they attend Rainey after school, on Saturdays, and during summer camps. The program listing has become more sophisticated, but the essential message at Rainey remains the same: that regardless of background, socio economic levels, and skill set, a child who is influenced by the arts is a child who has an outlet for creativity and self expression.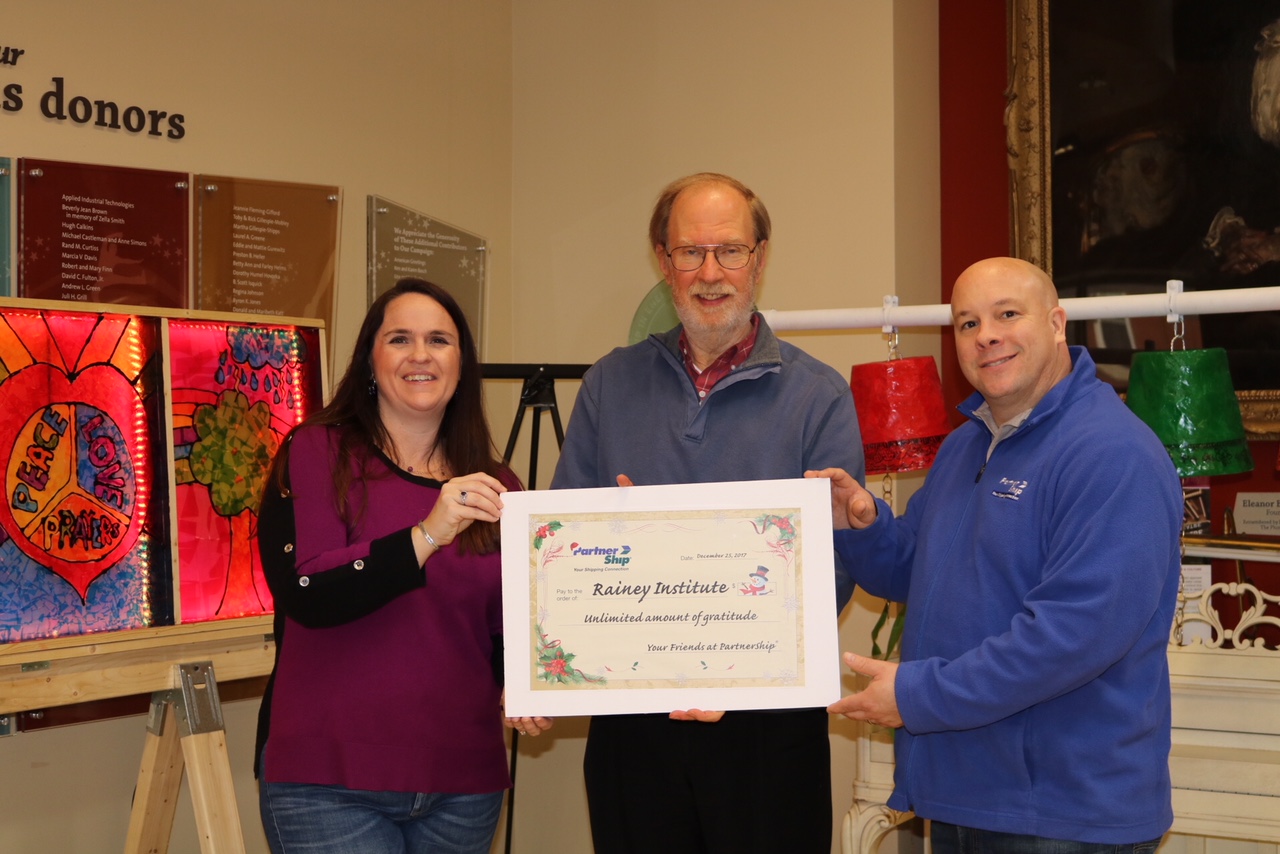 We are inspired by the Rainey Institute and the staff's efforts to help Cleveland's kids gain exposure to the arts and confidence in themselves. Get involved and support the Rainey Institute through fundraising, community events, and donations, and learn more about their various programs for kids.
Check out more pictures from all of our visits on our facebook and learn more about these amazing local organizations that have given so much and helped so many!