Season of Giving: Downs on the Farm
12/18/2017 — Leah Palnik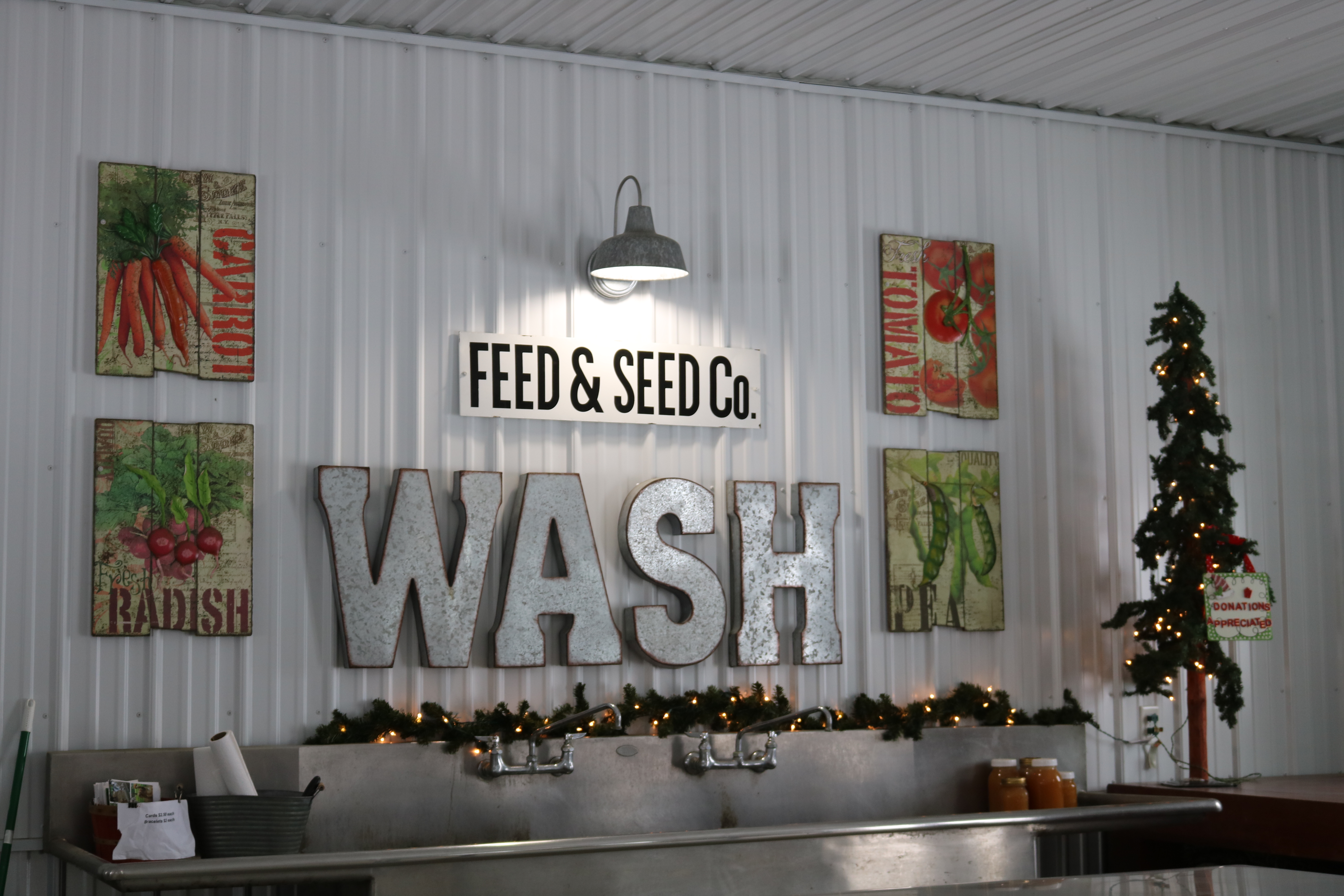 To help spread holiday cheer, PartnerShip has once again selected five charitable organizations to donate to. On Friday we profiled debra of America, a non-profit that supports a cause very close to our hearts. Today, we're going to tell you a little bit about Downs on the Farm of Amherst, Ohio.
Downs on the Farm provides animal therapy to children with special needs. They have combined two very meaningful causes into one very special non-profit organization by rescuing mistreated and neglected animals in need of finding loving forever homes and enriching the lives of special needs kids. Through animal assisted activities, kids have the opportunity to improve skills, increase their self-esteem, and reduce anxiety.
When we visited Downs on the Farm, the owners Shawna and David, gave us a warm welcome and were kind enough to give us a tour. Their property is incredible and we were quickly greeted by a number of their animals. Goats, alpacas, and horses oh my!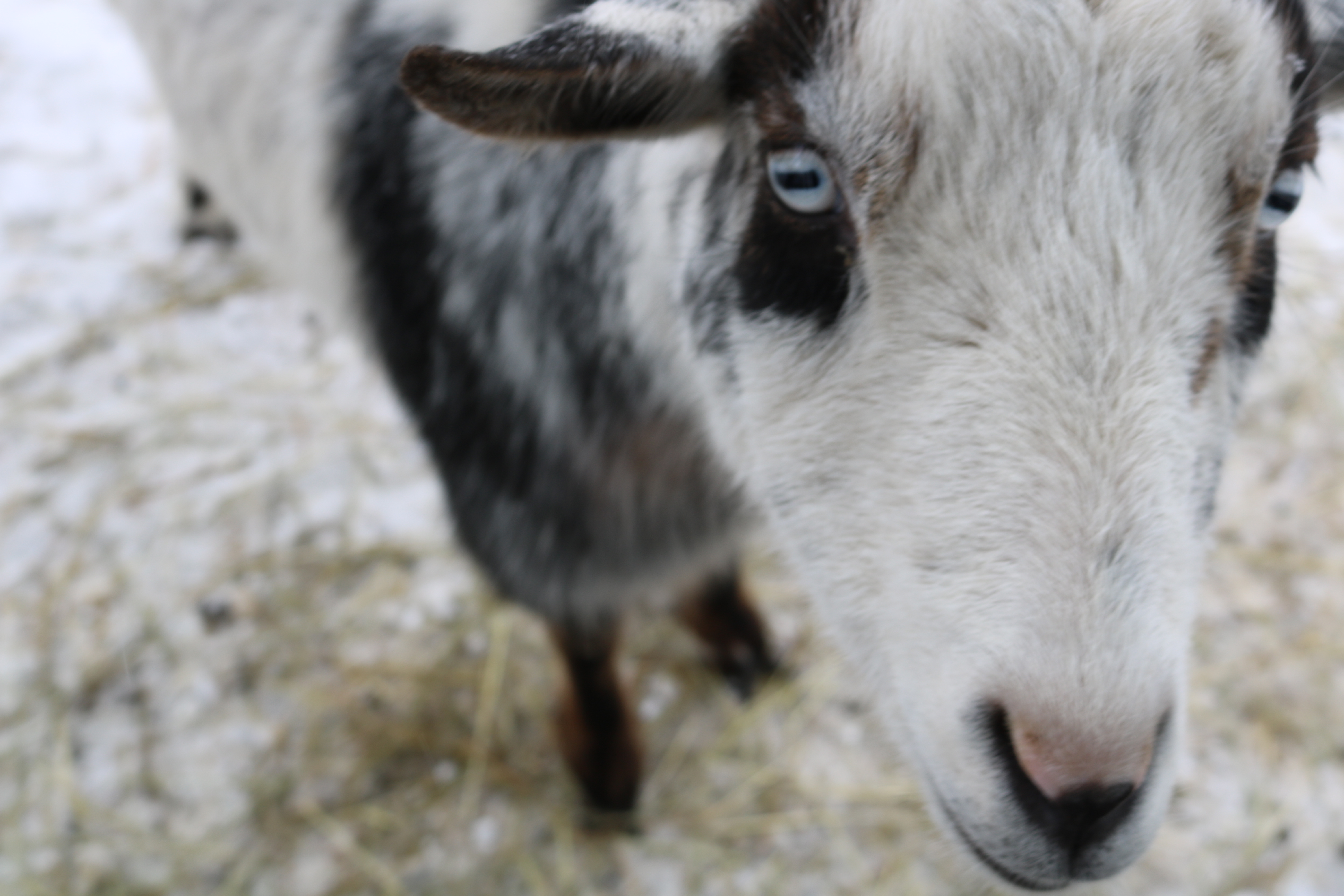 During our visit we learned about some of the awesome fundraisers Shawna and David have up their sleeves. Goat yoga is a popular event, and they just launched a new Escape Room that sounds like a blast. There certainly isn't a shortage of fun activities around the farm, even in the winter months.
Along with individual programs for animal assisted therapy, kids can also enjoy a petting zoo, pony rides, and train rides. Downs on the Farm even has a big playground where kids and kids (the baby goat kind) can play together. It is a great experience for the whole family.
If you're interested in supporting a worthy cause, there are several ways to get involved or you can choose to donate! To see more pictures from our visit, check out the album on our facebook page. Be sure to check back on the blog this week as we profile the remaining three organizations we picked this year!